There's no question: It's tempting to use that "Sign in with Google button."
Is it safe? The answer is complicated, but your best bet is to have separate logins for each service you use. Use these new rules to create a strong password you can remember.
What about sharing passwords? It's necessary sometimes, but there are right and wrong ways. 
Google lets you give third-party apps and services access to different parts of your account. It's handy, but you need to track which apps can access your account and what information they're privy to. By the way, the easiest way to keep updated on tech is to get my free daily email. Sign-up here and join over 400,000 people.
Get a handle on your Google account
You're in a rush, so you allow a reservation-booking service access to your Google calendar. No harm, right?
Not so fast. The more apps that have access to your device, the more exposed you are. If an app suffers a data breach, it puts you at risk.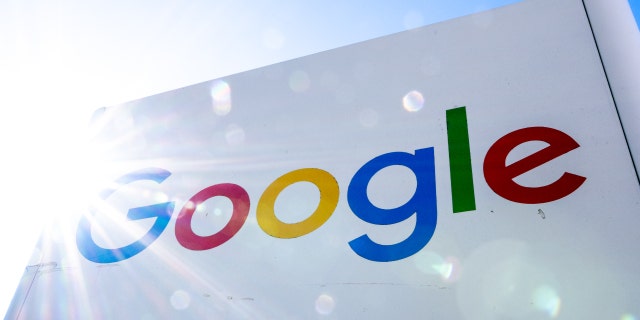 And just because you stopped using an app or service, it might still be working in the background. For example, an app with access to your contacts can use that information even if you haven't logged on in years.
CHATGPT IS FINDING ITSELF EVERYWHERE, NOW IN HOUSES OF WORSHIP
It's easy to manage and revoke third-party app permissions. Here's how:
Log in to your Google account at myaccount.google.com. Open the Security section.
Scroll down to Third-party apps with account access. Select Manage third-party access.
Select the app or service you want to review. You'll see extra info like the date you installed the app and what it can access.
Select Remove Access and confirm your selection.
NOTE: This does not delete your account with that app; the app may ask for access to your Google account again the next time you open it.
There's no right or wrong answer for what to remove, but if an app looks unfamiliar, get rid of it.
Clean up your phone while you're at it
Recently I was stuck on a flight with no Wi-Fi. I had time to clear out all the apps I never use anymore. It was worth it.
Here are a few easy rules of thumb I follow when deleting apps:
Does your phone have a built-in way to do it? I always remind people not to download a flashlight app, PDF viewer, or QR code scanner. Your phone already does that.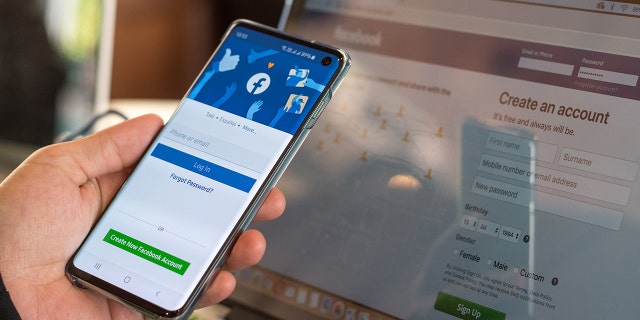 When was the last time you used it? Filter your apps by when you last opened them. Delete anything you haven't touched in months.
How much space does it use? You can filter apps by how big they are, too. Here's how.
Pro tip: Many apps store data locally, and you can clear up a ton of space by deleting and reinstalling it. Facebook is a great example.
Here are even more smart ways to free up space on your smartphone.
Keep your tech-know going
CHINESE HACKERS ARE BECOMING MORE SOPHISTICATED, GOOGLE RESEARCHERS SAY
My popular podcast is called "Kim Komando Today." It's a solid 30 minutes of tech news, tips, and callers with tech questions like you from all over the country. Search for it wherever you get your podcasts. For your convenience, hit the link below for a recent episode.
TECH ADVICE ON THE GO: Amazon's party drug trade, scam targeting Google users & 5 signs your webcam is hacked
Plus, I share the shocking reason UFO sightings are skyrocketing, how to protect your skis with GPS trackers, the top three police scanner apps, and my $456.76 money-saving hack. And I help folks with security cams, set up a new site, and recover from a Discord scam. There's a healthy dose of puns, too!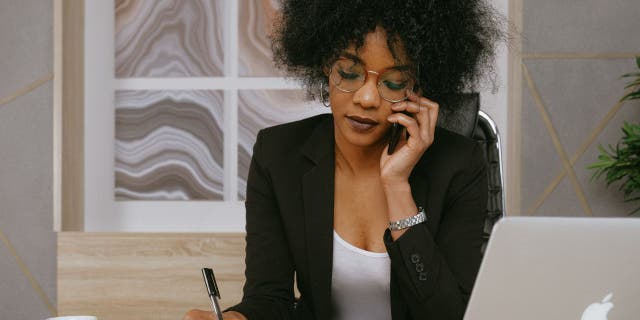 Check out my podcast "Kim Komando Today" on Apple, Google Podcasts, Spotify, or your favorite podcast player.
Listen to the podcast here or wherever you get your podcasts. Just search for my last name, "Komando."
Sound like a tech pro, even if you're not! Award-winning popular host Kim Komando is your secret weapon. Listen on 425+ radio stations or get the podcast. And join over 400,000 people who get her free 5-minute daily email newsletter.
Copyright 2023, WestStar Multimedia Entertainment. All rights reserved.