In an open letter, tech experts and leaders in the industry called for a six-month pause on AI experiments, a move that Fox News contributor Douglas Murray believes shows a "deep concern" that is growing about the risks of artificial intelligence.
The letter, which was signed by Elon Musk and Apple co-founder Steve Wozniak, reads, in part: "AI systems with human-competitive intelligence can pose profound risks to society … and should be planned for and managed with commensurate care. … Unfortunately, this level of planning and management is not happening."
Murray said on "Fox & Friends" Wednesday that the request for a moratorium is extraordinary and is a sign that experts are worried.
I INTERVIEWED CHATGPT AS IF IT WAS A HUMAN; HERE'S WHAT IT HAD TO SAY THAT GAVE ME CHILLS
"The fact that there has now been this stressing that we could be in trouble. This is unprecedented," Murray told host Brian Kilmeade.
He explained that concerns are stemming from the idea that the artificial intelligence technology is able to operate at a higher level than human intelligence. For example, Murray said ChatGPT is producing work that other technologies cannot detect as computer-generated.
"So we are already in a state where the technology is running faster than teachers in America can run," he said.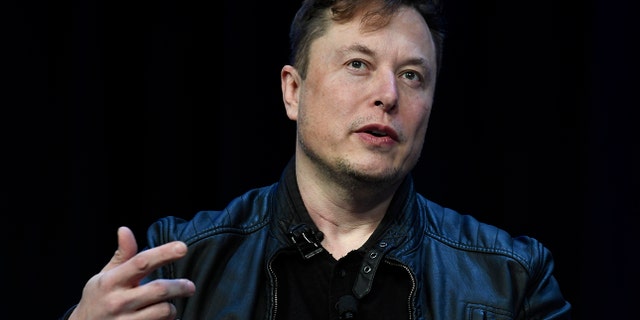 Tristan Harris, co-founder of the Center for Humane Technology, said on "The Brian Kilmeade Show" that the world is witnessing the birth of a new age.
"I know that might sound like an extreme statement to make, but I really do think of it like the birth of the nuclear age," Harris said.
AI EXPERTS WEIGH DANGERS, BENEFITS OF CHATGPT ON HUMANS, JOBS AND INFORMATION: 'DYSTOPIAN WORLD'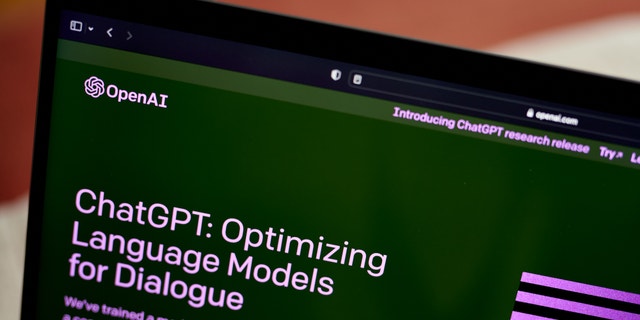 The GPT technology, Harris explained, has the ability to identify vulnerabilities in cybersecurity on command or seamlessly replicate a person's voice using only three seconds of real audio. 
"Our democracy, our society runs on language," he said. "Code is language, law is language, contracts are language, media is language. When I can synthesize anyone saying anything else and then flood a democracy with untruths, … this is going to exponentiate a lot of the things that we saw with social media."
CLICK HERE TO GET THE FOX NEWS APP
"If you let a machine that runs on viral information, your society can sort of spin out into untruths really, really fast," Harris said.
Murray compared the new artificial intelligence technology to the printing press, which revolutionized life in the Middle Ages.
"We don't know what the consequences of this are going to be," Murray said of AI development. "And we are currently living through an era where it's printing press after printing press is being discovered underneath us."