Buffalo Bills safety Damar Hamlin has made a remarkable recovery since his cardiac arrest during a game against the Cincinnati Bengals Jan. 2. 
On Tuesday, the Bills announced Hamlin has been "fully cleared" to return to football activities just 3½ months after requiring CPR on the field during "Monday Night Football."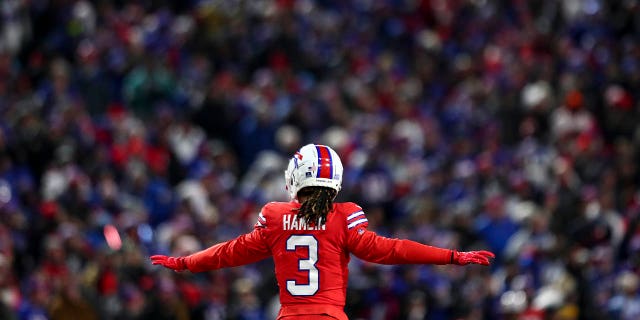 Hamlin's journey back to health was one that united the NFL. Teams around the league paid tribute to the Bills' safety in Week 18. 
BILLS' DAMAR HAMLIN CLEARED TO RESUME FULL FOOTBALL ACTIVITIES, GENERAL MANAGER SAYS
"Not to sound cliche, man, but the 'wow moment' is every day just being able to wake up and just take deep breaths and live a peaceful life," Hamlin said when asked what sticks out to him regarding his journey back to health. "To have a family, to have people around me that love me, that care about me, and for those people to still have me in their lives. 
"They almost lost me. I died on national TV in front of the whole world. You know what I mean? That right there is just the biggest blessing of it all. For me to still have my people and for my people to still have me."
Hamlin spoke to the media for a about 12 minutes Tuesday, explaining what happened the night of Jan. 2 and announcing his intention to return to football. 
"This event was life-changing, but it's not the end of my story," Hamlin said. "So, I'm here to announce that I plan on making a comeback to the NFL."
CLICK HERE FOR MORE SPORTS COVERAGE ON FOXNEWS.COM
Hamlin collapsed to the turf during the first quarter of a game against the Bengals after his tackle of Bengals wide receiver Tee Higgins.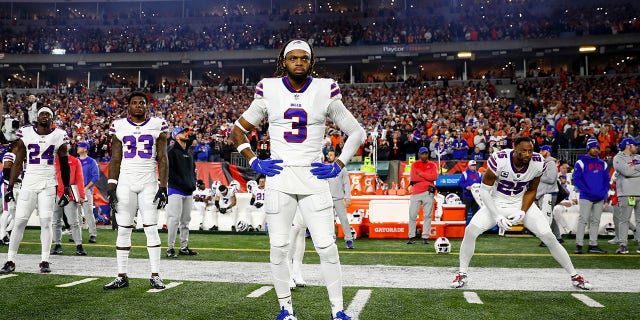 "The diagnosis of what happened to me was basically commotio cordis. It's a direct blow at a specific point in your heartbeat that causes cardiac arrest," Hamlin added. "And five to seven seconds later, you fall out. … Commotio cordis is the leading cause of death in youth athletes across all sports. So, that's something that I personally will be taking a step in to make a change. Also, with that being said, all of the awareness around CPR and access to AEDs have been lowering that number as well."
Bills general manager Brandon Beane said Hamlin has seen three separate specialists, the latest on Friday, with all three clearing him for football activities. 
CLICK HERE TO GET THE FOX NEWS APP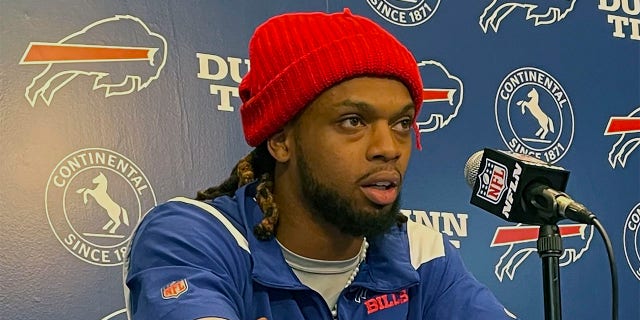 "We're super excited for Damar," Bills head coach Sean McDermott said Tuesday, per NFL Network. "He's moving forward one step at a time here. He's been cleared from a physical standpoint. We'll provide all the mental help we can from a mind, body and spirit standpoint. Just happy for him that he's been able to check some of those boxes to this point. And we're moving forward but taking it one day at a time."
Hamlin is participating in voluntary workouts with the Bills this week.