Police have launched an investigation into an Illinois youth wrestling match that got ugly after a wrestler suckerpunched his opponent after losing. 
During the "Beat The Streets" tournament on April 8 at Oak Park River Forest High School in Oak Park, Ill., Hafid Alicea of Maine West High School was defeated by Cooper Corder of SPAR Wrestling Academy. The final match score was 14-2. 
As is custom in wrestling, the referee invited the two wrestlers to the center of the mat to shake hands and announce Corder as the winner. 
CLICK HERE FOR MORE SPORTS COVERAGE ON FOXNEWS.COM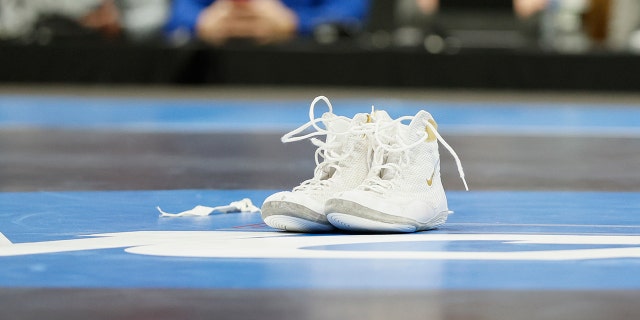 However, things took a turn when Alicea went to shake Corder's hand, but instead punched him square in the face, sending him down to the canvas. 
Parents immediately rushed onto the mat and were not happy for obvious reasons. The referee made sure nothing escalated as the parents began screaming in the direction of Alicea. 
AEW STAR BRITT BAKER TALKS BALANCE OF BEING WRESTLER AND DENTIST, WHY SHE'S A BIG BELIEVER IN TONY KHAN
Corder reportedly suffered a broken nose from the punch, per TMZ Sports, and will not have to wear a special face mask in upcoming events. 
"He is making the best of the situation and is already back to training," SPAR Academy founder Justin Pearch told TMZ Sports on Tuesday.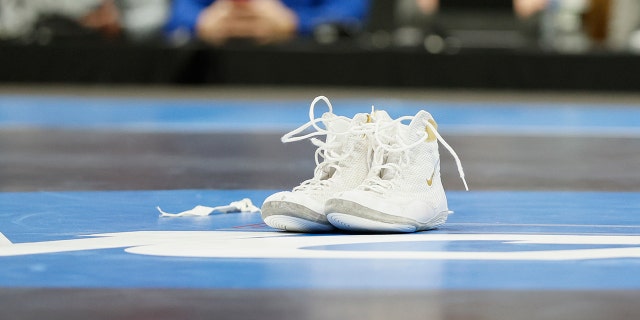 "As you may know, wrestling matches can get heated but nothing leading up to the punch would give cause to such bad decision-making on the opponent's part.
"It's not tolerated in our sport and Spar Wrestling will never condone that behavior."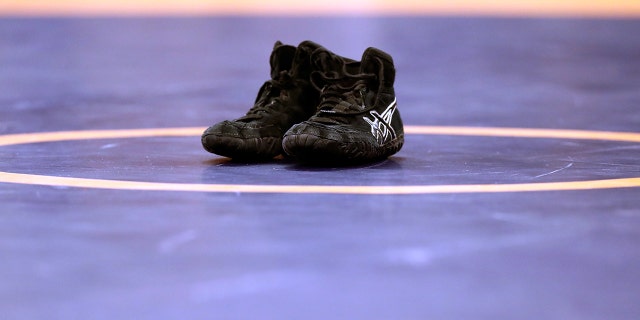 CLICK HERE TO GET THE FOX NEWS APP
A spokesperson for the Oak Park Police Dept. told TMZ Sports on Tuesday that parents of the two minors are cooperating with the investigation.