Two women filed a suit against an iconic Sunset Strip bar for knowingly allowing "sexual predator" Ron Jeremy into the establishment, where they claim he "sexually assaulted" them in 2017.
In documents obtained by Fox News Digital, Jane Doe 1 and Jane Doe 2 claimed Rockin' Horse, Inc., aka the Rainbow Bar & Grill, would allegedly "facilitate Ron Jeremy drugging women's drinks."
Representatives for both the Rainbow Bar and Jeremy did not immediately respond to Fox News Digital's request for comment.
ADULT FILM STAR RON JEREMY FOUND INCOMPETENT TO STAND TRIAL ON MULTIPLE RAPE CHARGES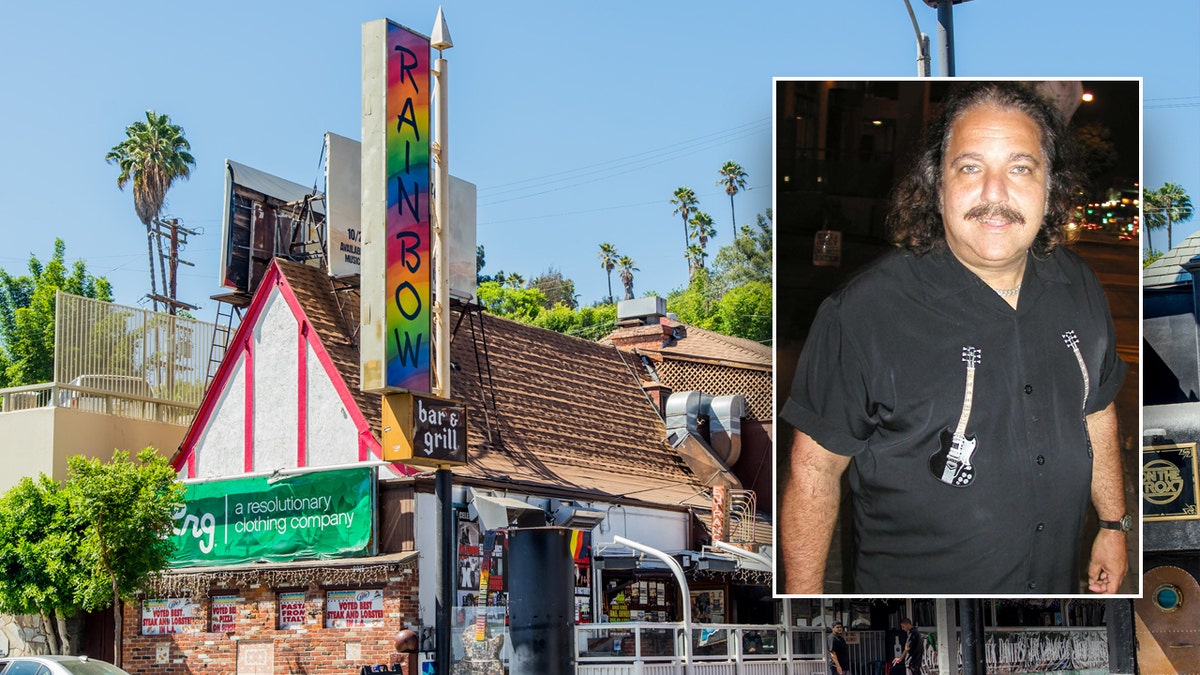 Both plaintiffs alleged the negligent actions of the defendant, and Does 1 through 100, "caused the injuries and damages" suffered, "including being sexually assaulted by Ron Jeremy." 
"Defendant Rockin' Horse, Inc. and Does 1 through 100, inclusive, knowingly allowed a sexual predator into their bar time and time again and allowed him a dungeon, the employee's restroom, for committing heinous sexual acts against Defendant's female patrons," the documents alleged.
The plaintiffs argued that the defendant "failed in their duty to protect their patrons from injury at the hands of fellow guests."
General allegations stated the "Rainbow Bar intentionally created a dangerous, sexualized, and hostile environment for its female patrons. Specifically, Rainbow Bar would give permission and would knowingly allow Ronald Jeremy Hyatt, known as Ron Jeremy (hereinafter, "Ron Jeremy"), to use the employee's restroom to sexually assault female patrons."
ADULT FILM STAR RON JEREMY CHARGED WITH 20 NEW COUNTS OF SEXUAL ASSAULT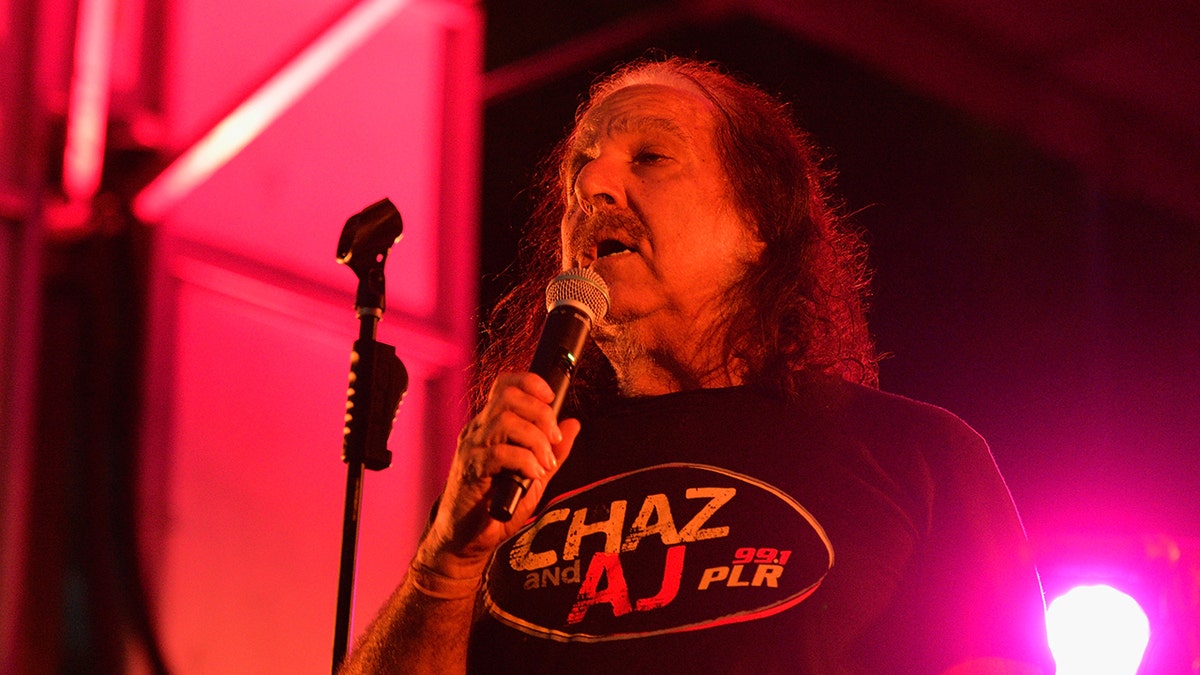 The plaintiffs alleged they were sexually assaulted by Jeremy on or around March 17 at the popular watering hole in West Hollywood. They claimed to have met Jeremy within 10 minutes of arriving at the bar, "who proceeded to target them the remainder of the evening," according to the lawsuit.
Both plaintiffs also alleged that prior to the assaults, the "Rainbow Bar & Grill was aware of multiple other sexual assaults committed by Ron Jeremy" at their establishment but "continued to facilitate and ratify his illegal behavior."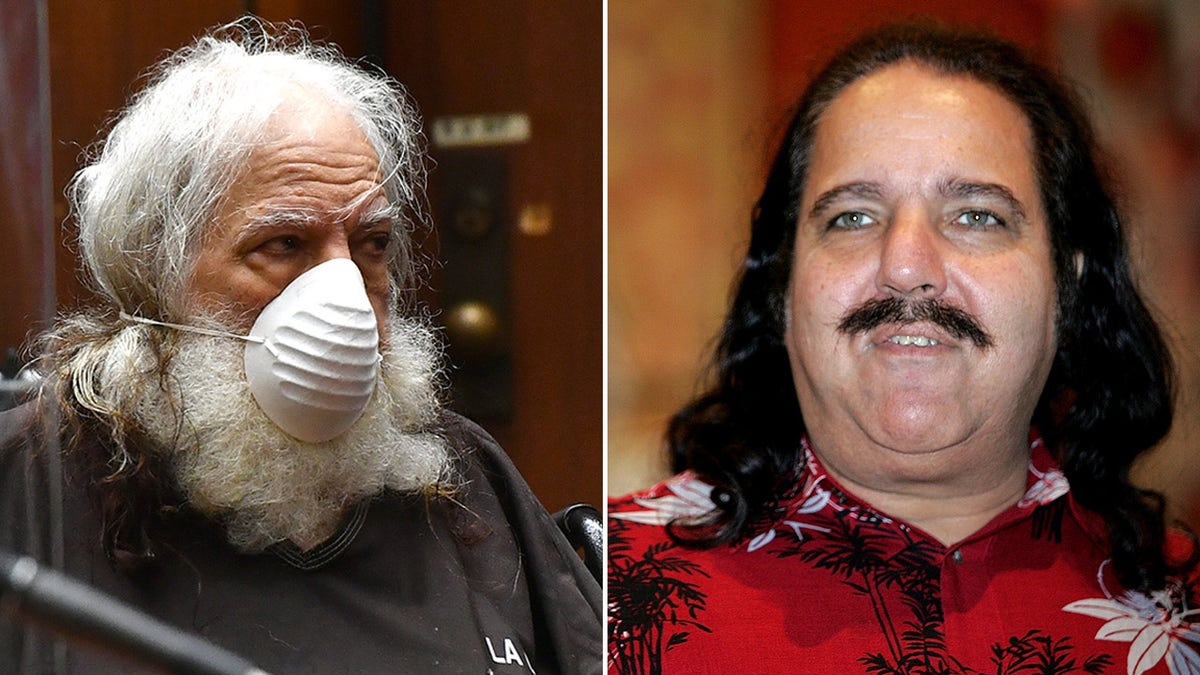 Documents listed reviews and shared pictures of Jeremy with patrons throughout the years as a regular at the bar. The lawsuit invoked Jeremy's 2021 indictment, and listed "at least 5 sexual assaults that took place at the Rainbow Bar & Grill."
Plaintiffs claimed employees would allegedly facilitate "drugging women's drinks" for Jeremy. One Jane Doe met the former adult film star at the bar where Jeremy told a bartender to "get her the Ron Jeremy special."
"After having consumed the drink, she felt 'like out of it, like dizziness. Kind of like sedated,'" docs stated. "She allegedly told Ron Jeremy she was not feeling well and needed to go to the bathroom, and he said that he would take her to the VIP bathroom. While there, he orally copulated and then penetrated her. She told him 'No,' but she 'felt weightless' and like she 'couldn't move her arms.'"
The plaintiffs are seeking unspecified damages against the Rainbow Bar and all defendants.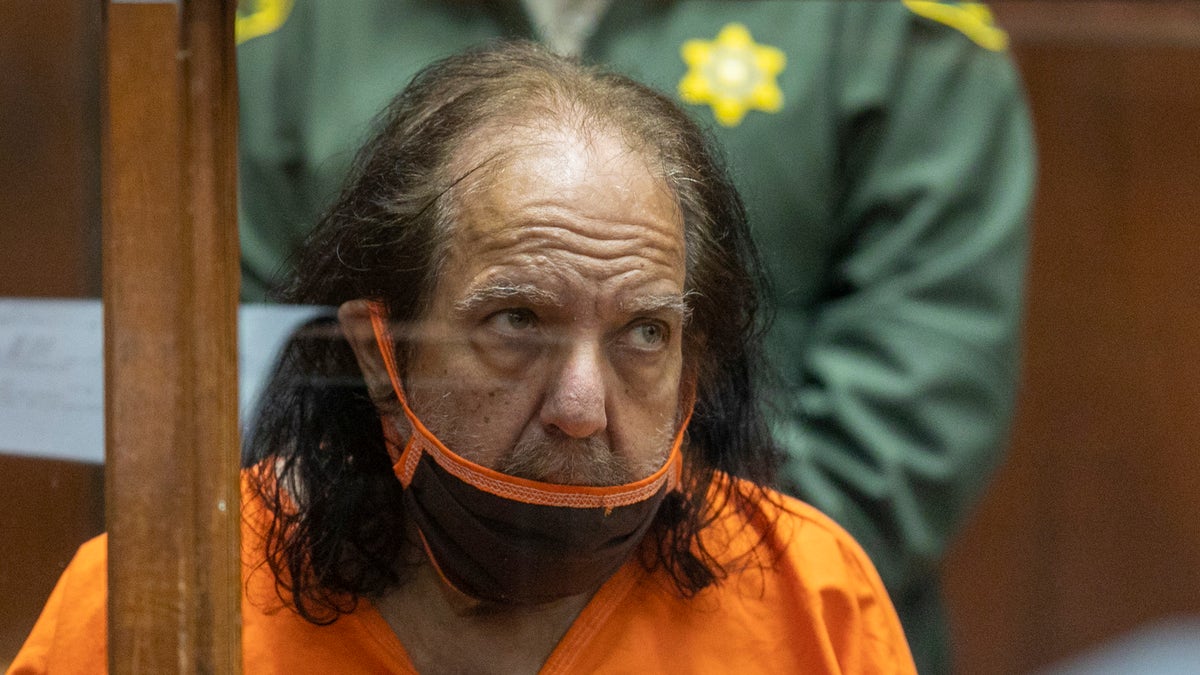 Jeremy was indicted in 2021 on 34 counts of sexual assault, including 12 counts of rape, involving 21 women across more than two decades.
CLICK HERE TO SIGN UP FOR THE ENTERTAINMENT NEWSLETTER
He pleaded not guilty at the time, and his lawyer continued to maintain Jeremy's innocence.
In January, Jeremy was found mentally unfit to stand trial on dozens of rape and sexual assault charges.
Superior Court Judge Ronald S. Harris reviewed reports from both prosecutors and Jeremy's defense that said the 70-year-old is in "incurable neurocognitive decline."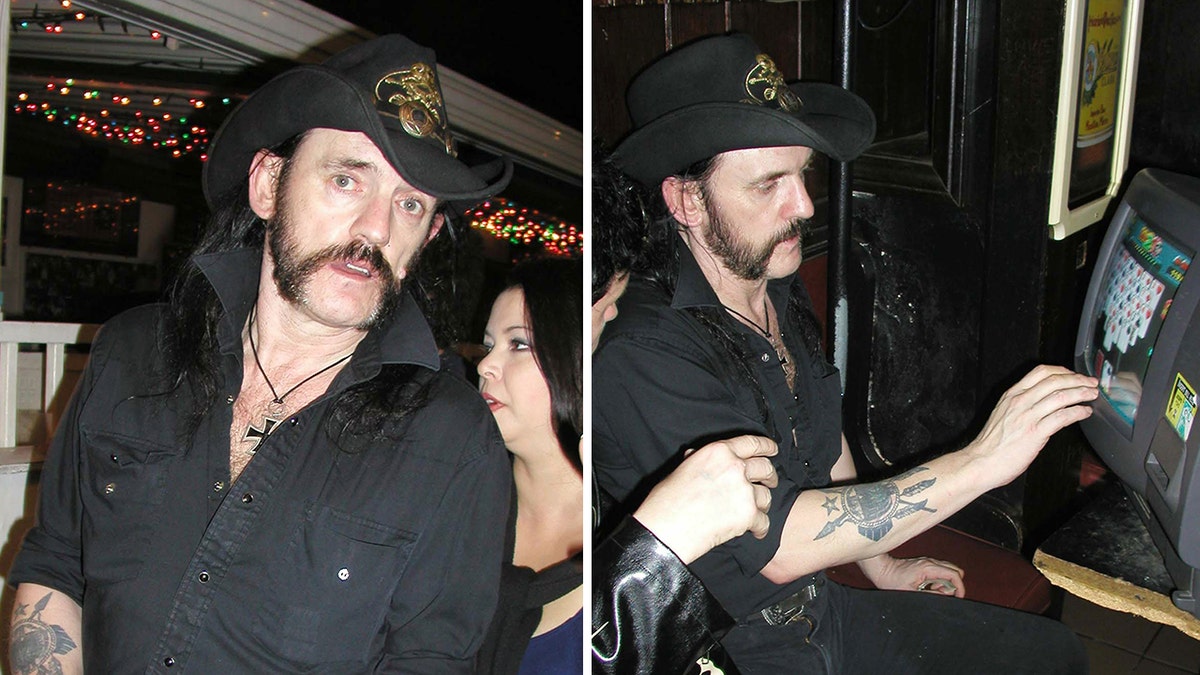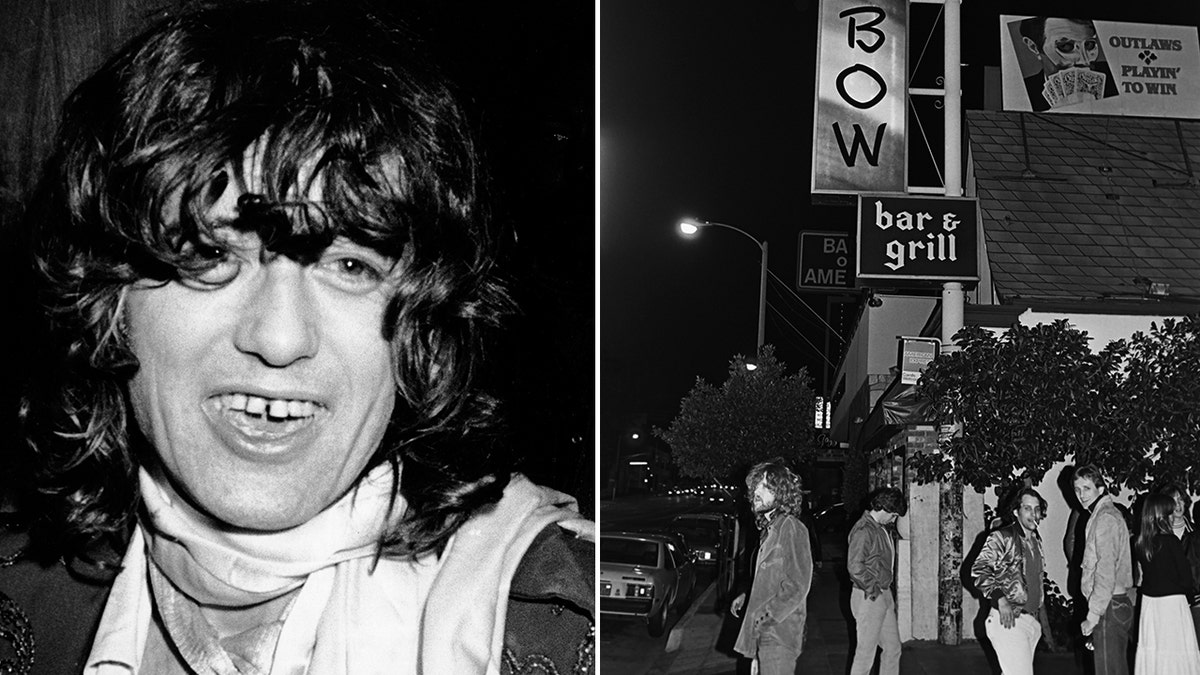 During the peak of its popularity in the '70s and '80s, the Rainbow Bar was known for being a rock star enclave. The Hollywood Vampires, a celebrity drinking club formed by Alice Cooper, was created at the club, and was known to include Keith Moon, John Lennon, Ringo Starr and Micky Dolenz, to name a few. 
Cooper even named a band after the group years later and recorded an album with Johnny Depp and Joe Perry.
Motörhead frontman Lemmy Kilmister was known for being a fixture at the Sunset Strip locale when not touring and sat at a video poker machine at the end of the bar.