The heir to the Anheuser-Busch company has offered to buy back his family's old company from its parent company if it was looking to sell it.
Billy Busch, whose family sold Anheuser-Busch to InBev in 2008, declared he would be the "first in line" to buy back the company and "make that brand great again."
The beermaker heir provided comments on an episode of conservative host Tomi Lahren's "Fearless" this week, almost five months after Anheuser-Busch endured a major boycott for making trans woman Dylan Mulvaney one of Bud Light's spokespeople. 
FORMER LEVI'S EXEC JENNIFER SEY SAYS THERE'S 'NO WAY OUT' FOR BUD LIGHT FROM ITS WOKE TROUBLES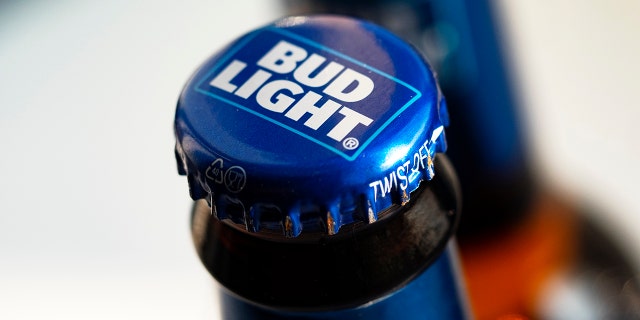 In the time since Anheuser-Busch's marketing blunder, the company has lost billions in revenue, seen its market value plummet and become a topic of mockery for many of its former consumer base.
The host prompted Busch's remarks, asking, "When it comes to marketing and saying — moving away from a fratty base — is that InBev in general? Or is this this one person? It doesn't seem like they've cleaned house to get rid of people that think that way, that really don't like their customers."
Busch replied, quipping, "Well, that goes against being inclusive to get away from the fratty drinker, right? So that's a big mistake."
He asserted that the current Anheuser-Busch parent company doesn't know its customers, saying, "I think InBev doesn't understand who their core drinker is. It's a Brazilian-based company that really doesn't live here in America."
The Busch heir explained that his under his family, Anheuser-Busch forged important bonds with its customers. 
DYLAN MULVANEY LOOKS FOR WORK AFTER BUD LIGHT FIASCO, MARKETS SPEAKING GIGS TO COLLEGES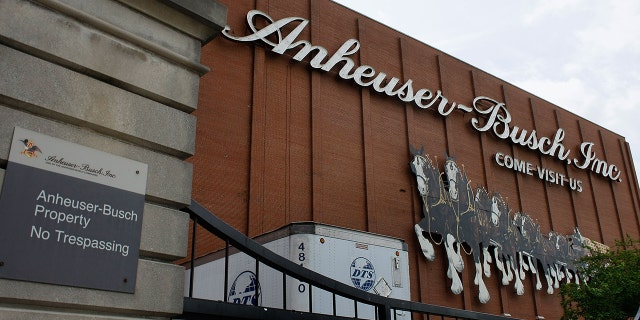 Speaking of his family members in the business, he said, "They knew who their drinkers were. They were with the bar owners and the restaurant owners and the liquor store owners and talking to these people day in and day out. Even my dad at 89 years old, 90 years old, he was still going to the bars selling Budweiser back in those days, in the '80s."
Busch then slammed Anheuser-Busch InBev for hiring the woke marketing students that led to the current Bud Light debacle. He stated, "When you are a foreign company and you rely on these woke students that are coming out of these woke colleges to do your advertising for you, you're making a big mistake."
He added, "You need to go out there and understand who your core customer is."
Busch followed up by stating he would buy back the company and save it from its current straits, if the parent company was looking to sell. 
He said, "I urge that company, InBev, if they don't want that brand any longer, sell it back to the Busch family. Sell it to me. I'll be the first in line to buy that brand back from you. And we'll make that brand great again."
Anheuser-Busch did not immediately respond to Fox News Digital for comment on Busch's idea. 
CLICK HERE TO GET THE FOX NEWS APP
For more Culture, Media, Education, Opinion and channel coverage, visit foxnews.com/media