Police in the United Kingdom arrested a teenage girl, whose mother said she has Autism, after the child made remarks that one of the officers resembled a lesbian on Monday, according to a video of the incident. 
"She's getting arrested," a West Yorkshire police officer told the child's mother. 
"She's autistic," the mother replied.  
"I don't care," an officer said. 
Autism, or Autism Spectrum Disorder, can cause misunderstanding from neurotypical individuals since individuals with ASD may have different ways of learning, moving, or paying attention. ASD can also cause challenges with social skills, speech and nonverbal communication, according to the Centers for Disease Control and Prevention. 
HOSPITAL INSIDER WARNS TRANS KIDS ON HORMONES FREQUENTING ER FOR HARMING THEMSELVES IN CRY FOR HELP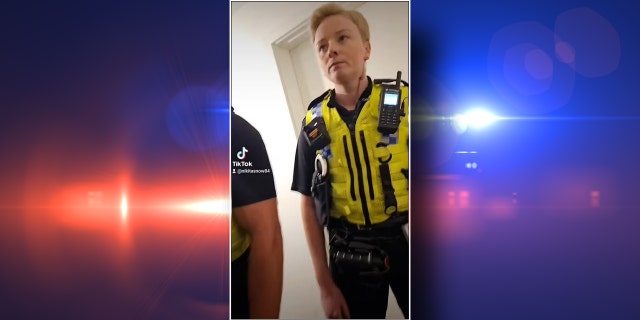 When the autistic girl proceeded to hit herself in the head, the mother pleaded with police to maintain their distance. 
"She's in her cupboard, she can't go anywhere," the mom said, explaining that her child was being triggered into a mental health crisis by direct contact. She explained that the child's "nanna" is a lesbian and married to a woman. 
"Go away," the mom said. "She's not homophobic. Go away from my teenage daughter."
"There's something wrong with you," the mom told an officer.
West Yorkshire Police had brought the girl home after a relative of the girl contacted them that she was intoxicated in at a nearby a shopping hub, authorities said. 
"Upon returning her to the address, comments were made which resulted in the girl being arrested on suspicion of a homophobic public order offense. The nature of the comments made was fully captured on body-worn video," police said. 
GRETA THUNBERG DRAGGED OUT OF OIL FACILITY BY POLICE, CLAIMS CRIME IS SELF-DEFENSE FROM FOSSIL FUELS
A complaint regarding the incident was referred to their professional standards department, police said.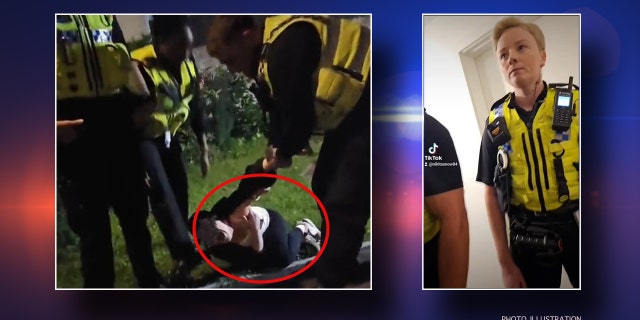 TRUCKER IN GERMANY DRAGS RADICAL CLIMATE PROTESTER WITH VEHICLE DURING CONFRONTATION
The girl was released after being interviewed pending further guidance from the local prosecution office. 
"West Yorkshire Police takes its responsibilities around the welfare of young people taken into custody and around neurodiversity very seriously," West Yorkshire Police Assistant Chief Constable Oz Khan said. "We also maintain that our officers and staff should not have to face abuse while working to keep our communities safe. We are fully reviewing the circumstances of this incident and ask that people avoid reaching any conclusions about it solely on the basis of the social media video."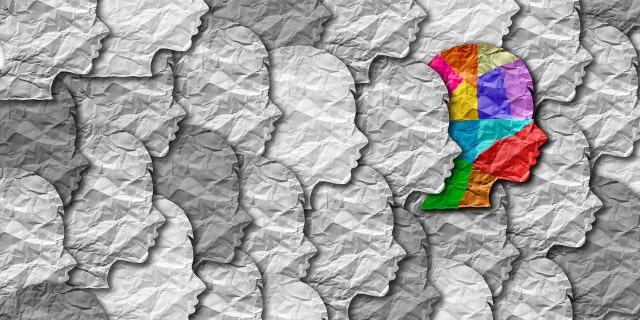 CLICK HERE TO GET THE FOX NEWS APP
The mother had a different take on the matter. 
"This is what police do when dealing with autistic children," her mother said. "My daughter [said]… the police officer looked like her nanna who is a lesbian. The officer obviously took it the wrong way and said it was a homophobic comment (it wasn't)."
"The officer then entered my home and assaulted me. My daughter was having panic attacks from being touched by them, and they still continued to manhandle her." 
Fox News Digital reached out to police for comment and did not immediately receive a response. 
For more Culture, Media, Education, Opinion, and channel coverage, visit foxnews.com/media