A Lebanese army helicopter crashed during a training mission in a forest east of Beirut on Wednesday night, killing two crew members and wounding one, the army said.
The army, in a terse statement, said the helicopter crashed near the mountain town of Hammana. It gave no further details.
UNRWA TEMPORARILY SUSPENDS SERVICES IN LEBANON'S LARGEST REFUGEE CAMP AMIDST CONCERN OVER ARMED GROUPS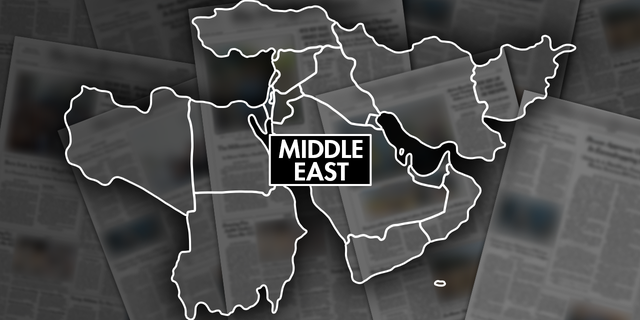 CLICK HERE TO GET THE FOX NEWS APP
Lebanon is in the grips of the worst economic crisis in its modern history and the army has been severely affected. The nearly four-year meltdown is rooted in decades of corruption and mismanagement by the country's ruling class.
The economic meltdown is putting unprecedented pressure on the U.S.-backed army's operational abilities, wiping out soldiers' salaries and wrecking morale.