Hunter Biden's misdemeanor tax charges have been dismissed by a federal judge in Delaware, an expected move after his "sweetheart" plea deal fell through last month during his first court appearance in the case.
The Justice Department submitted a filing last week to dismiss the case ahead of a possible trial on Biden's felony gun charge in a different district.
After the plea deal fell apart, Biden pleaded "not guilty" as federal prosecutors confirmed he is still under federal investigation. He was expected to plead guilty to the two misdemeanor tax counts of willful failure to pay federal income tax as part of the plea deal to avoid jail time on the felony gun charge.
'MONEY GUY': THIS HUNTER BIDEN BUSINESS PARTNER COULD BLOW THE LID OFF BIDEN FAMILY'S BUSINESS DEALINGS
Biden's attorneys and Special Counsel David Weiss are still fighting over a diversion agreement concerning the felony charge that would allow him to avoid any jail time. Weiss has indicated he plans to potentially take Biden to trial in the future in either Washington, D.C., or California.
On Tuesday, Weiss strongly rejected claims by Biden's legal team that his office "reneged" on the plea deal for President Biden's son to resolve the federal tax and gun charges, while stressing that agreement was "not in effect."
In a court filing, Weiss fired back at the Biden attorneys, which, over the weekend, filed a motion stating that "the parties have a valid and binding bilateral Diversion Agreement."
MEDIA SUDDENLY FORCED TO COVER HUNTER BIDEN SCANDAL AFTER SPENDING YEARS AVOIDING THE EXPLOSIVE STORY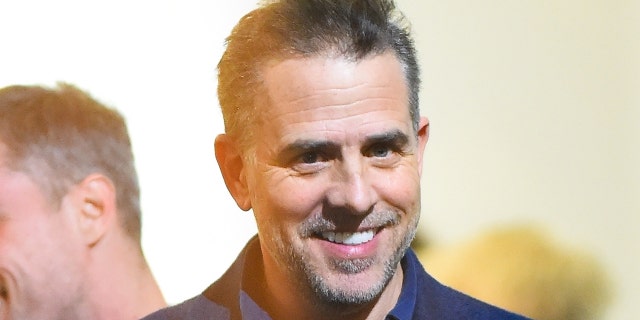 He added that Biden "chose to plead not guilty at the hearing on July 26, 2023, and U.S. Probation declined to approve the proposed diversion agreement at that hearing. Thus, neither proposed agreement entered into effect."
Weiss said that Biden "rejected these counterproposals on August 7, 2023."
"Seeing that the parties were at an impasse, the Government informed the Defendant, in writing on August 9, 2023, that it was withdrawing the most recent version of its proposed plea and diversion agreements," Weiss wrote in the filing. "That is why the Government has asked the Court to vacate its briefing order and has moved to dismiss the criminal tax information."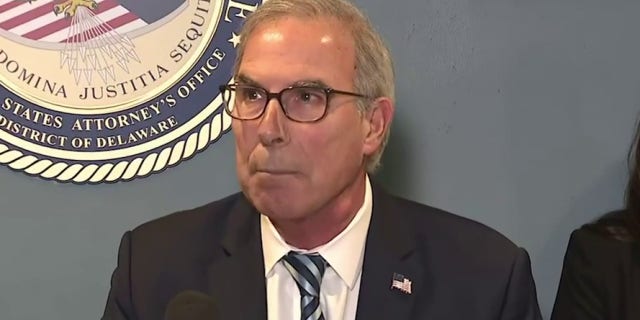 CLICK HERE TO GET THE FOX NEWS APP 
Fox News' Greg Norman and Brooke Singman contributed to this report.