One of my heroes, Thomas Edward Lawrence, better known as T.E. Lawrence and recognized even more famously throughout the world as "Lawrence of Arabia," was born on this day, Aug. 16, in 1888.
Writer, cartographer, translator, archaeologist, soldier, insurgent, guerrilla, warrior, leader — Lawrence was all of these and more. 
As the western world continues to struggle with the politics, religion and tribalism of the greater Middle East, his work should be required reading for soldiers, diplomats, politicians, journalists and anyone seeking to better understand a part of the world that will continue to complicate U.S. foreign policy for generations to come.
JACK CARR, BESTSELLING AUTHOR AND FORMER SEAL, ANNOUNCES NONFICTION SERIES, 'TARGETED,' ON TERROR EVENTS
Of all his brilliantly crafted prose, I find myself returning to certain sentences from his seminal work, "Seven Pillars of Wisdom," one of the most important books on warfare ever written.
In that book, Lawrence wrote, "All men dream, but not equally."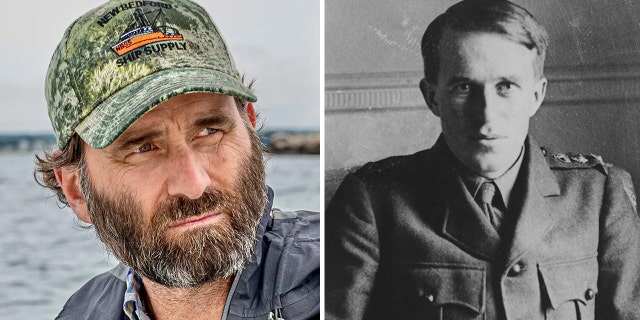 He also wrote, "Those who dream by night in the dusty recesses of their minds wake in the day to find that it was vanity; but the dreamers of the day are dangerous men, for they may act their dream with open eyes, to make it possible." 
JACK CARR'S TAKE ON AUDIE MURPHY, BORN ON THIS DAY IN 1925: 'THEY WERE KILLING MY FRIENDS'
(Follow Jack Carr on Instagram at https://www.instagram.com/jackcarrusa.)
More on 'Lawrence of Arabia'
T.E. Lawrence was born on Aug. 16, 1888 in Tremadog in Wales, in the United Kingdom.
One of five illegitimate children reportedly born to the Seventh Baron of Westmeath, he studied at Jesus College, Oxford, from 1907 to 1910.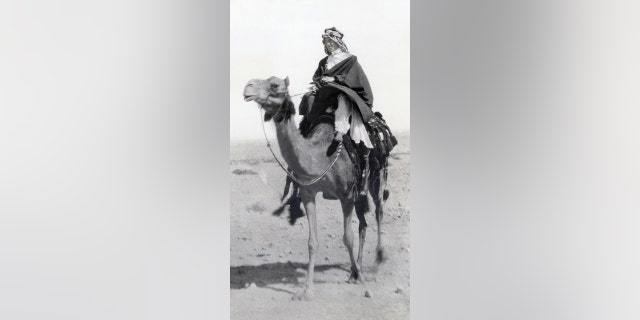 There, he became interested in the Middle East, according to publisher Wordsworth Editions Ltd. 
During World War I, he worked for British Intelligence — and fought with Arab forces to defeat the Turks.
JACK CARR'S TAKE ON THE LATE TOM CLANCY, BORN ON THIS DAY IN 1947: 'DEFINED THE MODERN TECHNO-THRILLER'
The British army officer and archeologist played a key role in the defeat of the Ottoman Empire a century ago.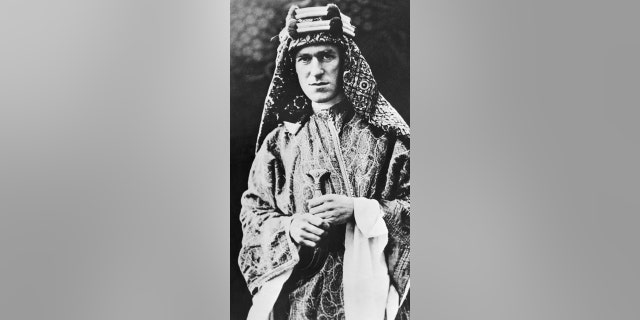 His remarkable exploits earned him the title of "Lawrence of Arabia" once he was back in Britain.
In 1922, he resigned — and sought anonymity in the Royal Air Force, enlisting as John Hume Ross.
CLICK HERE TO SIGN UP FOR OUR LIFESTYLE NEWSLETTER
He later changed his name to T.E. Shaw, as many sources reported. 
CLICK HERE TO GET THE FOX NEWS APP
Shortly after retiring from the RAF, he died in a motorcycle accident on May 19, 1935.
For more "Jack Carr takes" on key figures and events in history, click here.