Greg Gable will never forget his hole-in-one or his wife's immediate reaction to it.
Gable, a father of two daughters, spent a recent day on the links and hit the shot of a lifetime.
His wife couldn't care less.
Gable sent a photo of him with a ball next to a flagstick to his wife Elizabeth. No caption, no hints, no words, no nothing. 
CLICK HERE FOR MORE SPORTS COVERAGE ON FOXNEWS.COM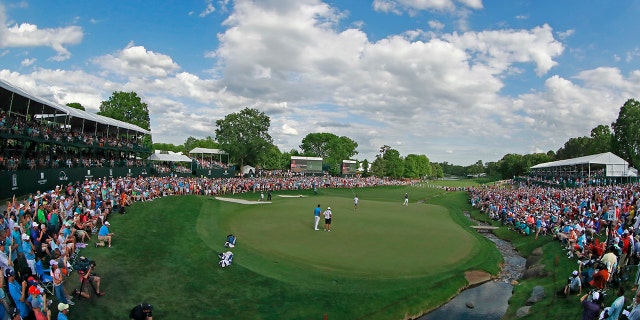 It was the typical "I just hit a hole-in-one photo."
Elizabeth even "K'd" her husband when he let her know his team was up one with five holes left. 
Clearly, she wasn't interested or impressed.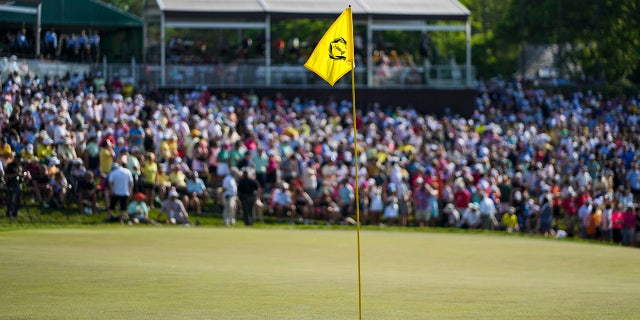 But when Gable sent the photo of his ace, Elizabeth ignored the picture with the response of a lifetime.
"Did you throw away the ramen??" she asked her husband. "Girls wanted ramen noodles."
LPGA PRO 'VERY SHOCKED' OUTLET NIXED STORY; SAYS ATTENTION OVER PLAYING PREGNANT 'RENEWED FAITH IN HUMANITY'
Gable just had one of the happiest moments of his life. He knocked down an ace and got completely shut down by his wife.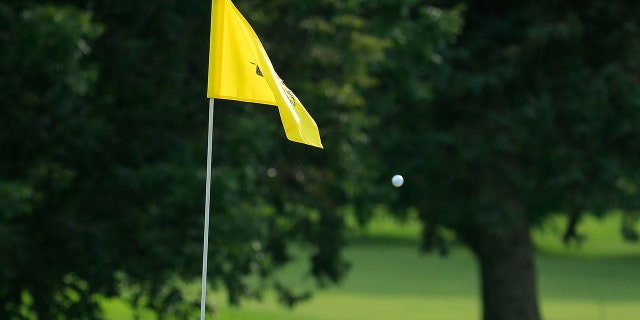 CLICK HERE TO GET THE FOX NEWS APP
Assuming nobody else got an ace, Gable's shot got his squad up two with four to play. Clutch.