Prince Harry and Meghan Markle may be embarking on two different career paths in the very near future.
The Duke of Sussex, who stepped down from senior royal responsibilities in 2020, was spotted leaving a gym in Santa Barbara, California, amid claims his wife is working on a rebrand.
"There were clear signs of a professional separation when WME announced that they were only signing Meghan Markle," Kinsey Schofield of the "To Di for Daily" podcast told Fox News Digital. "Then the 'Heart of Invictus' trailer was released, and we discovered that Prince Harry was the executive producer — without Meghan.
"I certainly think that Meghan has counsel in her ear telling her that she is better off without Prince Harry and the royal drama — professionally — but Meghan was a working actor before Harry. She was not a celebrity or a household name. We loved and accepted Meghan because we have loved Prince Harry since he was a little boy."
PRINCE HARRY WILL RETURN TO UK WITHOUT MEGHAN MARKLE AHEAD OF ANNIVERSARY OF QUEEN ELIZABETH'S DEATH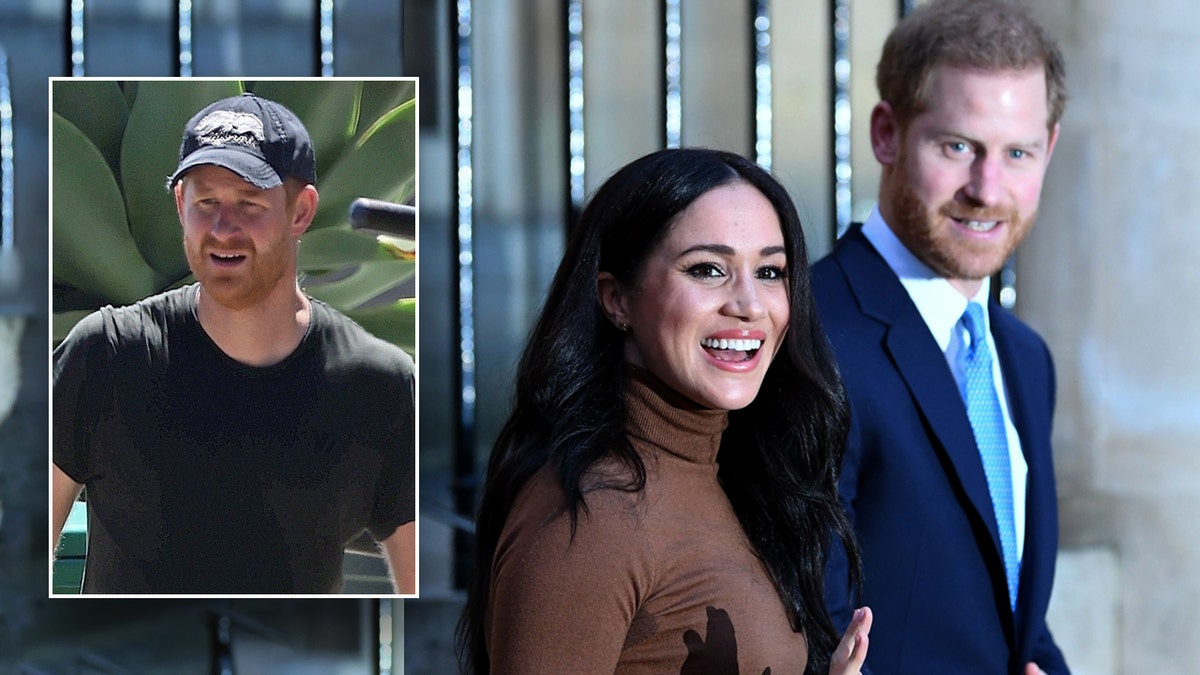 "He elevated her, and I think people will be much more forgiving of him before they will forgive her."
KATE MIDDLETON ISN'T MAKING 'LATE-NIGHT CALLS' TO PRINCE HARRY, EXPERTS SAY: SHE'S THROWN UP HER HANDS'
Schofield noted that people will "continue to sour toward her as she chases the spotlight," unlike Harry, who according to Schofield, seems committed more than ever to his charitable efforts.
Schofield says she believes "if Meghan strays too far from Harry, people's hearts might soften towards Harry — especially with all the recent charity work we've seen him do … solo … plus 'Heart of Invictus.'"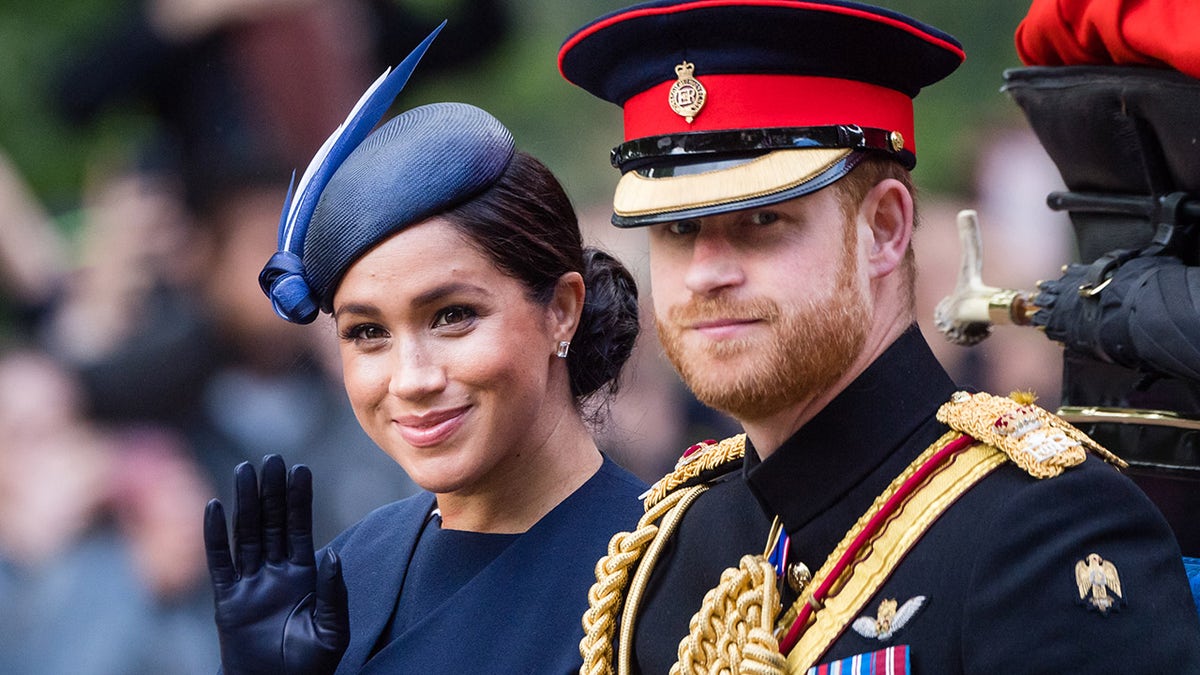 Markle starred on "Suits" for seven seasons and quit the show in 2016 as her romance with Harry blossomed. 
Schofield said she believes the Duke of Sussex "is going back to his royal roots, and it does make a difference." 
'SUITS' PRODUCER DISCUSSES POSSIBLE MEGHAN MARKLE RETURN FOR CAST REUNION
"We are less likely to criticize him when he is putting all his effort into something positive that will help others," she said. "I think she takes a huge risk distancing herself from the individual that gave her the platform that she has today. As a former PR professional, I would not advise it."
Doug Eldridge, celebrity marketing and branding expert at Achilles PR, told Fox News Digital "an old cliché in Hollywood" is that "it's not about talent, it's about temperature."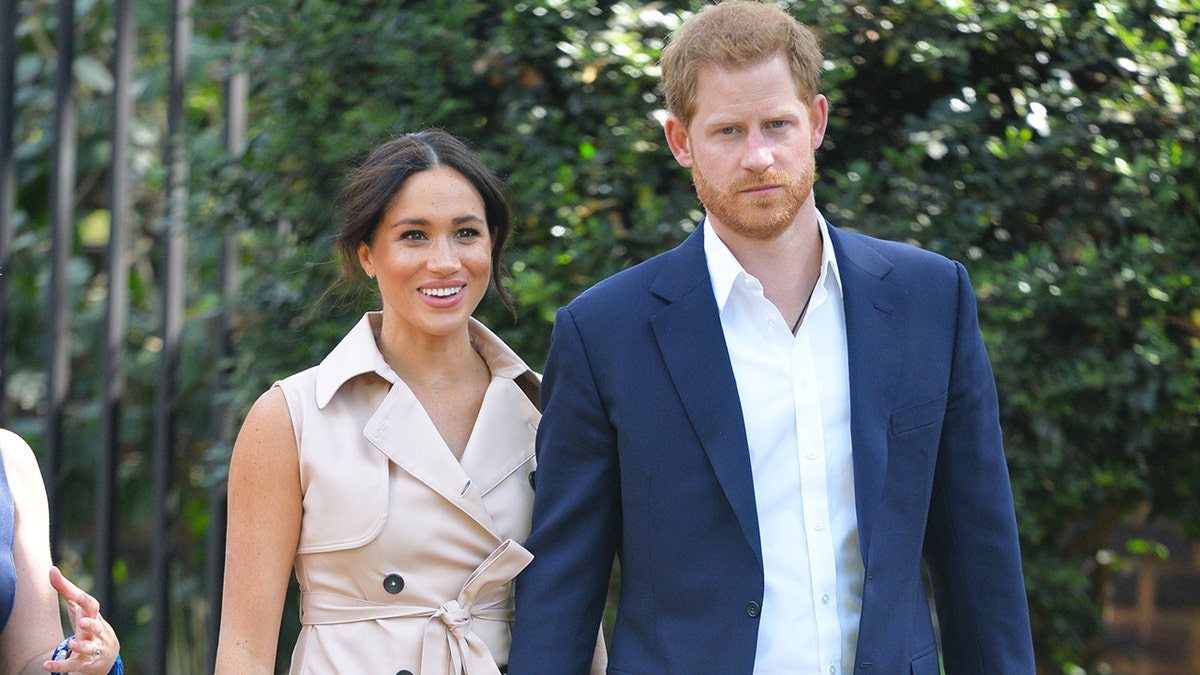 "If that is the metric for casting high-dollar projects, then Markle is still a question mark," Eldridge said. "She has tabloid appeal, but it's been half a decade since 'Suits' limped off the air, and her last two major media deals were largely panned and didn't yield the expected return." 
In April, Markle signed with powerhouse agency WME, according to Variety. Per the outlet, WME will assume representation of Archewell, the content creation label for the Duke and Duchess of Sussex. While film and television production, brand partnerships and "overall business-building" will be explored by the 42-year-old and her team, "acting will not be an area of focus."
In May 2022, "Pearl," the working title for Markle's first animated series through Archewell Productions, was dropped from Netflix while still in the development stages. Then, earlier this summer, Harry and Markle confirmed the end of their "Archetypes" podcast on Spotify. 
"That said, if you don't have buzz, you rarely get volts or currency, so publicists are working OT to seed the field with purported interest in Markle, among various studio execs and media brands," Eldridge speculated.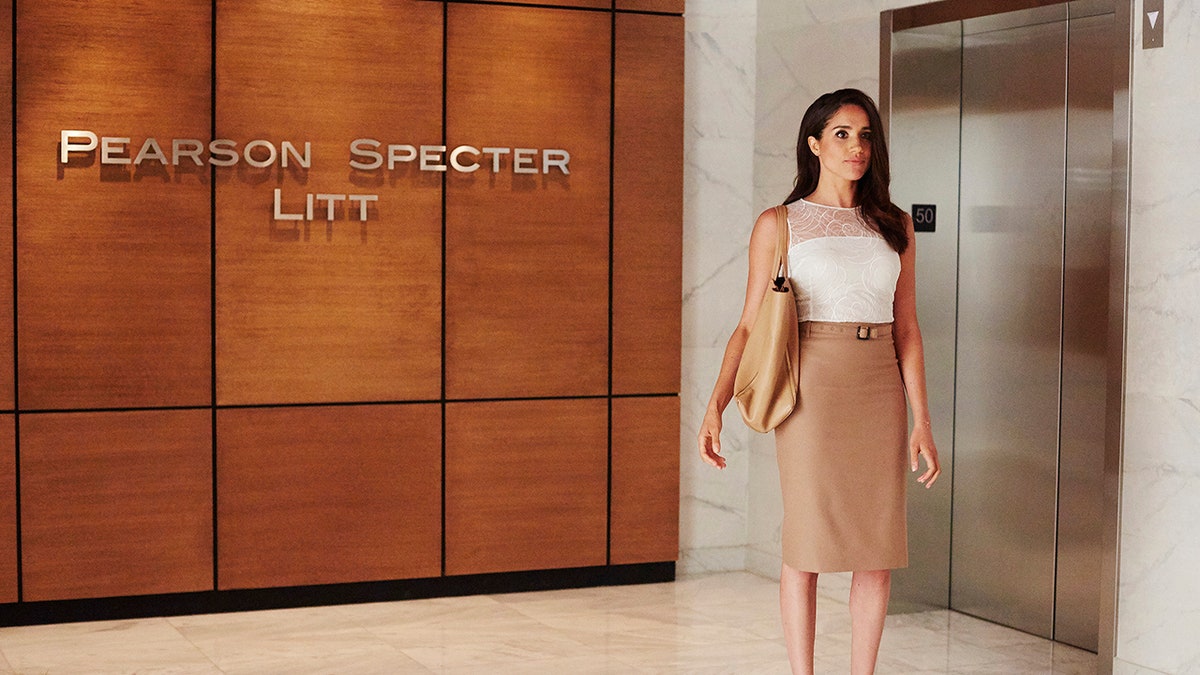 In January, Harry released his tell-all memoir, "Spare."
Last year, the "Harry & Meghan" documentary was released through Netflix, which detailed the couple's fallout from the royal family. 
CLICK HERE TO SIGN UP FOR THE ENTERTAINMENT NEWSLETTER
The couple signed a multiyear production deal with the streaming giant in 2020, with exclusive content focused on documentaries, feature films, scripted shows and children's programming.
Recently, Harry and Meghan purchased the film rights to the romance novel "Meet Me at the Lake," with character themes echoing their own love story.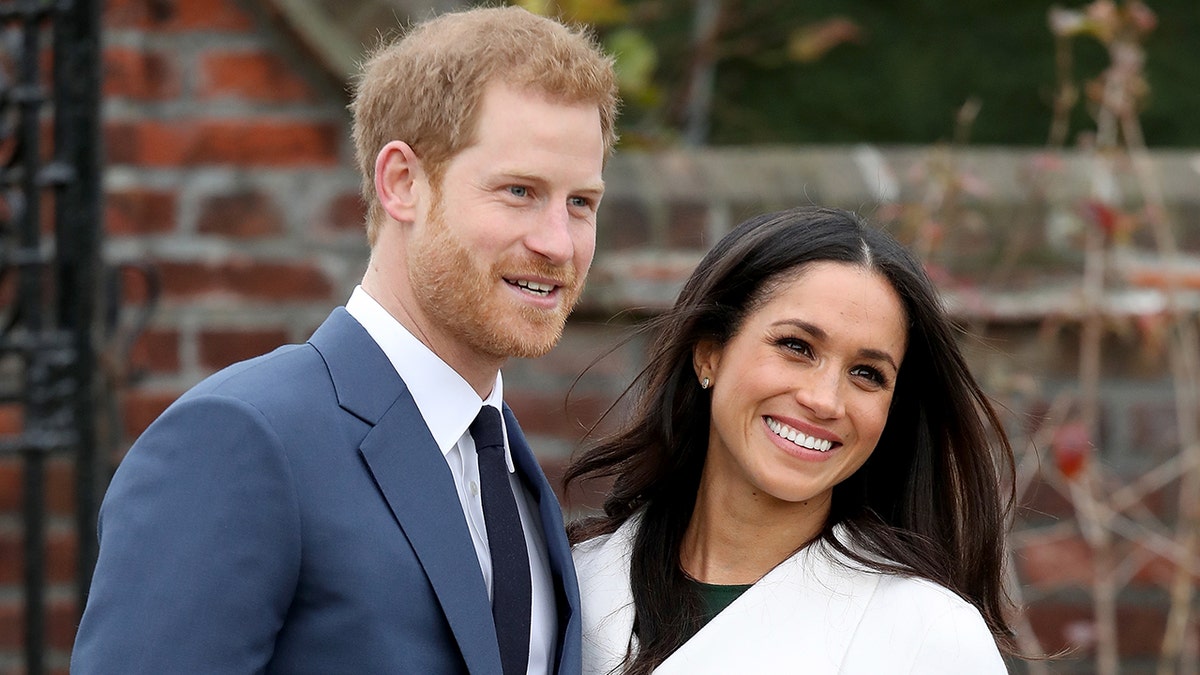 "Harry is what gets Meghan in the door. People want to know and see her husband," Schofield insisted. "She doesn't have to claw on to him whenever they are seen in public, but I do think most of the people that consider working with them assume they are getting a two-for-one deal. And the one they want is Prince Harry.
CLICK HERE TO GET THE FOX NEWS APP
"The success of 'Suits' is great, but a significant amount of that success can be chalked up to Netflix literally shoving it down our throats this summer." 
The legal drama, which helped catapult Markle to fame, set a new record for an acquired series with over 3 billion streams the week of June 26 to July 2 on Netflix and Peacock, according to Nielsen ratings. The series hasn't been on the air in more than four years but was added to Netflix in July.
"Obviously, I wish they both would have focused on philanthropy for their first several years away from the royal family versus vengeance," Schofield noted. "We would be having a very different discussion had they chosen that path."
Fox News Digital has reached out to a rep for Markle for comment.