Selena Gomez revealed this week she has "standards" for anyone she dates. 
"I think I have standards, and I think I live in a world right now where boys confuse standards with high maintenance," the "Calm Down" singer told SiriusXM Hits 1 LA with Tony Fly and Symon Thursday. She was responding after they mentioned that, in her new song, "Single Soon," she calls herself "a little bit high maintenance, but I'm worth a try." 
"It really isn't [the same thing]," she added. "But the line was really fun because I'm not ashamed to say, 'I actually require X, Y, and Z for you to be with me. So, in a way, it was just meant to be for the attitude of the song. And that's genuinely how I feel." 
She explained that any potential suitor needs to be "cool."
SELENA GOMEZ SPOTTED IN WEDDING DRESS ENJOYING 'A REGULAR DAY AT WORK' AFTER SHARING RELATIONSHIP STATUS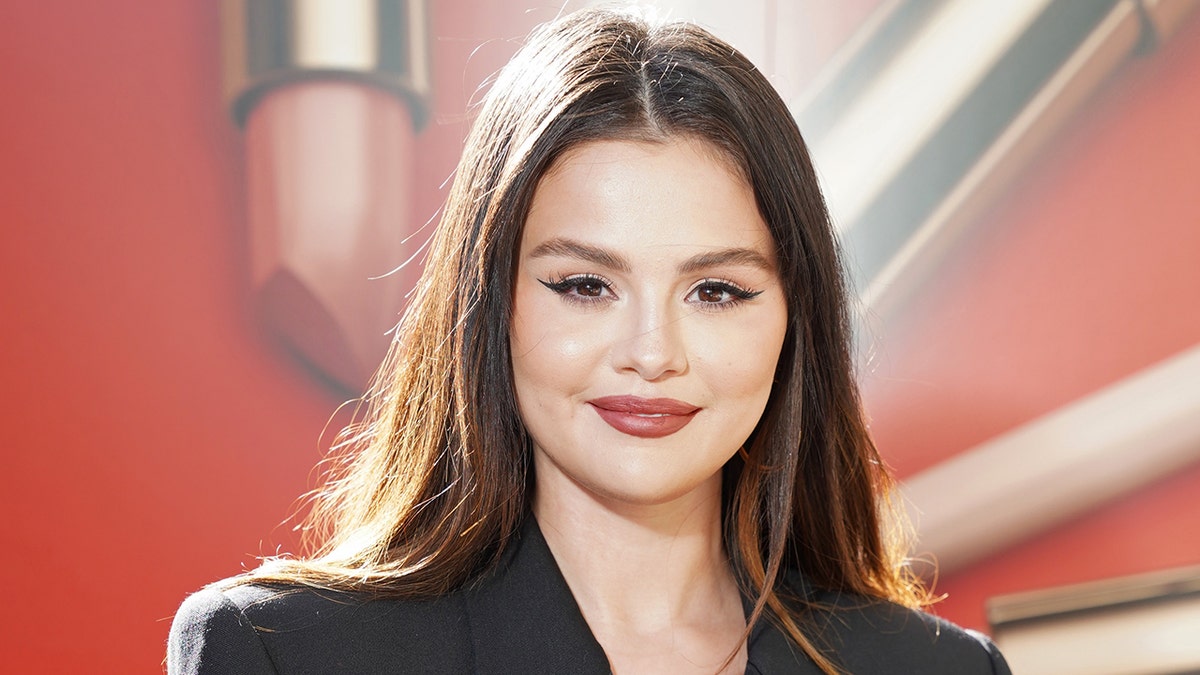 "Not cool in the sense that people think you're cool," she elaborated. "You just gotta be nice and, like, please make me laugh and also just be good to my family and people around you."
"That's a good X, Y, Z," co-host Tony Fly said, prompting Gomez to respond, "Yeah, I think so. We'll see." 
SELENA GOMEZ SAYS SHE 'LIED' ABOUT BEING HURT BY SOCIAL MEDIA TROLLS WHO MOCKED WEIGHT GAIN
Earlier in the interview, she talked about enjoying being single.
"I think everybody goes through the phase of, 'Oh, it'd be nice to like have someone,' and I get that," Gomez said. "But, you know, I'm just enjoying where I'm at and I, I just want to be happy with who I am so that whenever that person comes into my life, I can just have them add on to me instead of being this insecure, you know, person that I normally used to be."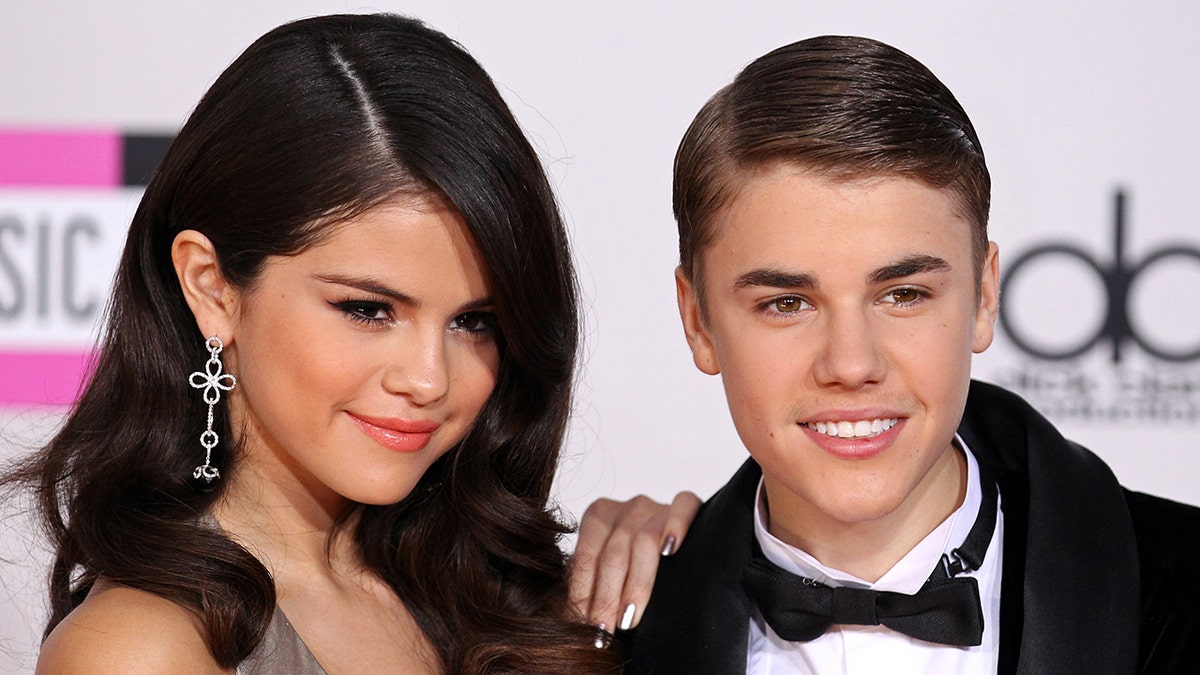 Gomez dated Justin Bieber on and off for years before he married Hailey Baldwin in 2018. The "Love You Like a Love Song" singer has also been linked to Nick Jonas, Taylor Lautner, Niall Horan, Zayn Malik, Zedd, Drew Taggart and The Weeknd over the years. 
The 31-year-old added she doesn't have "one sad song" on her upcoming album.
CLICK HERE TO SIGN UP FOR THE ENTERTAINMENT NEWSLETTER
"I genuinely don't feel like I have anything in me to write something negative. It just doesn't match with where I am anymore," she said. "And I live in sad girl music world. I love that. And I'll write that music all the time, but I, I just felt like this album shouldn't be that." 
She added that she has surrounded herself with "good people" and continues to go to therapy after going "through a really tough time, and it was a lot of emotional stuff going on in my head and in my life. And I, I just feel like it took a lot of work."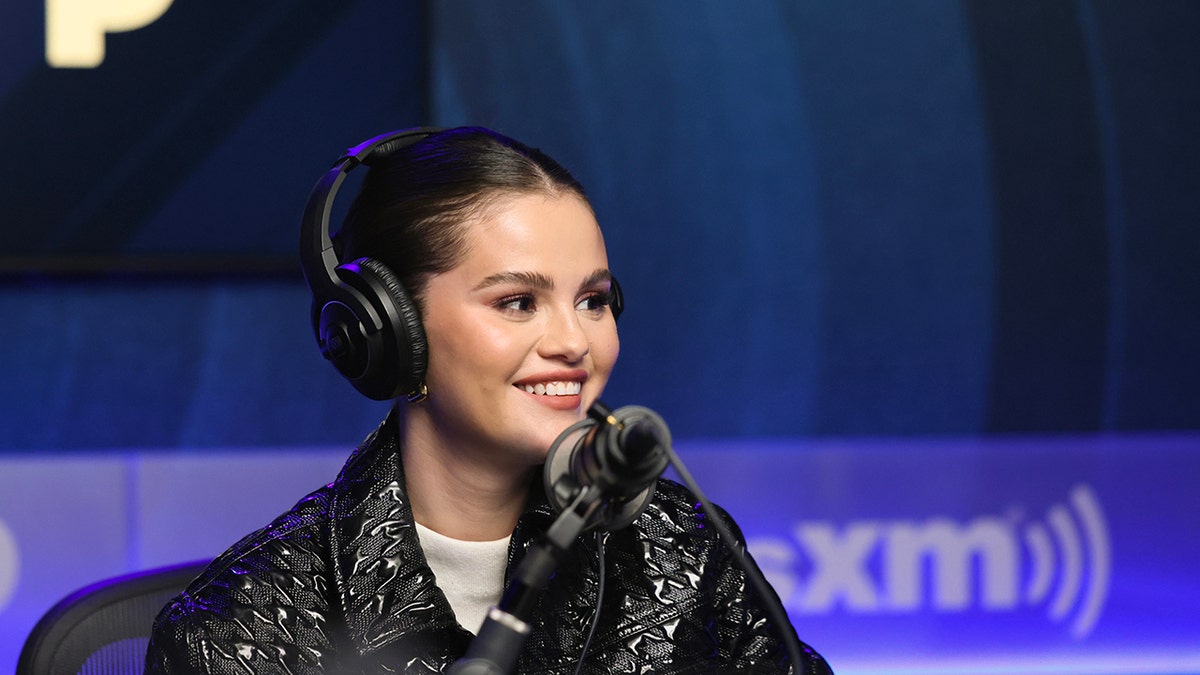 This week, the "Only Murders in the Building" star denied rumors that "Single Soon" is about her ex, The Weeknd, after an outlet posted on Instagram that her fans believed it was. 
"Couldn't be more false," she said. 
Gomez also faced backlash recently after she posted on Instagram about "missing" working on "Only Murders in the Building" with supporters of the SAG-AFTRA actors' strike accusing her of breaking union rules of not promoting projects. 
CLICK HERE TO GET THE FOX NEWS APP
The post was on her Instagram page for 15 hours and received more than 1 million likes before it was deleted, Variety reported. 
Fox News Digital has reached out to a rep for Gomez for comment.