Nick Carter of the Backstreet Boys is facing another sexual assault lawsuit and is accused of raping a 15-year-old girl on a yacht in 2003.
An anonymous accuser, referred to as A.R., claimed Carter provided alcohol and took her virginity in a complaint filed Monday in Nevada and obtained by Fox News Digital.
The accuser also claims Carter sexually abused her other times, including once on his tour bus and again during another yacht encounter. One of these alleged assaults resulted in the alleged victim contracting a sexually transmitted disease, the suit says. 
A representative for Carter, 43, called the allegations "false" in a statement shared with Fox News Digital and noted her claims had previously been "thoroughly investigated" by police.
NICK CARTER COUNTERSUES RAPE ACCUSERS FOR $2.3 MILLION, SAYS THEY TOOK ADVANTAGE OF 'ME TOO' MOVEMENT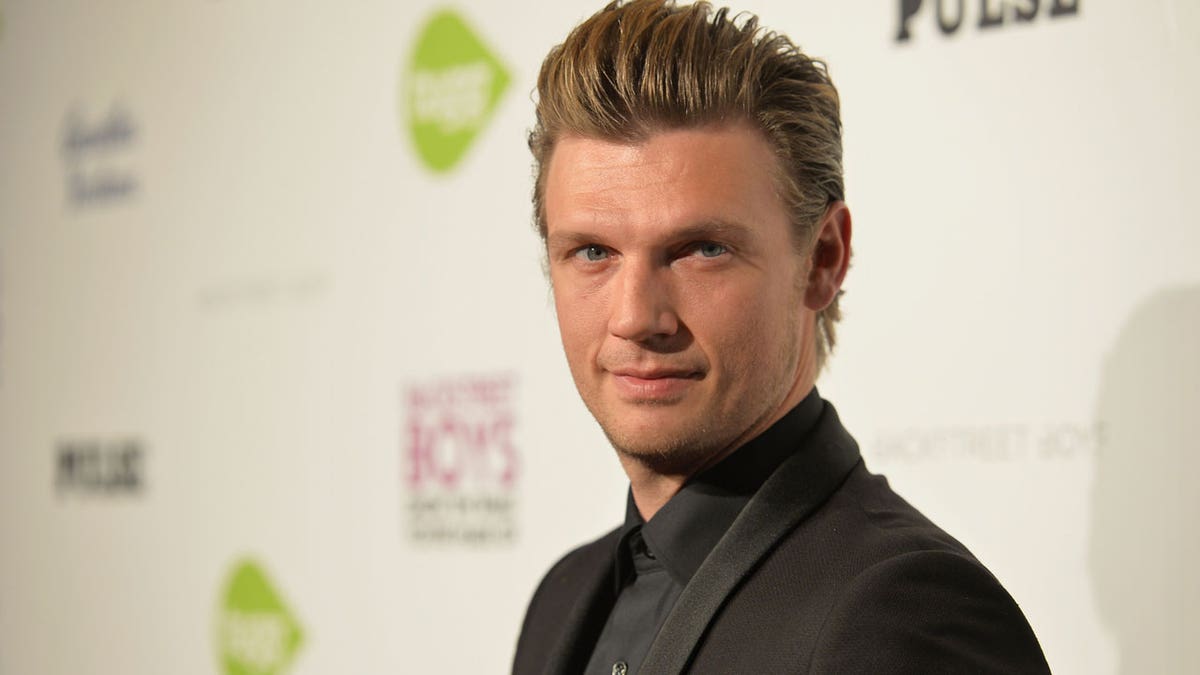 "Subsequently, in a separate incident, A.R. was threatened with criminal charges for filing a false police report," the statement said. "And now she's at it yet again. But repeating the same false allegations in a new legal complaint doesn't make them any more true.
"Nick is looking forward to the evidence being presented and the truth about these malicious schemes coming to light."
The accuser is asking for damages in excess of $15,000 for "past and future medical expenses, and for past and future pain and suffering." The alleged victim also requested a jury trial.
"Plaintiff suffered severe emotional trauma and distress, that was caused by Carter's sexual battery to her body," the suit states.
CLICK HERE TO SIGN UP FOR THE ENTERTAINMENT NEWSLETTER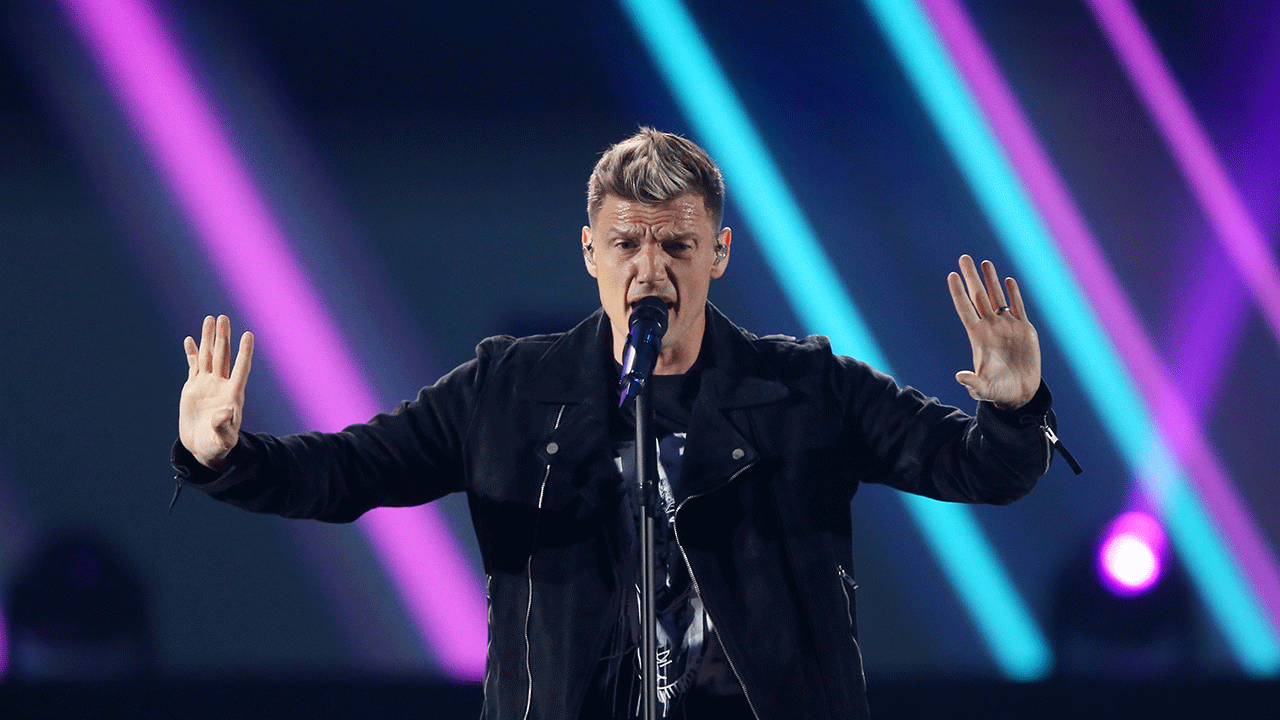 In February, Carter filed a countersuit against two accusers who came forward with allegations from over 20 years ago, claiming they are attempting to capitalize on the #MeToo movement. The pop star requested $2.3 million in damages.
A judge ruled Wednesday that Carter's counterclaim against Melissa Schuman could move forward after the victim's legal team argued her allegations were protected by the First Amendment and could not be considered defamatory, according to KLAS 8 News Now.
However, Judge Nancy Allf ruled that Carter's team had provided enough evidence for the case to move forward.
Per KTNV, in March, Judge Alff said Carter could also continue pursuing his counterclaim against Shannon "Shay" Ruth.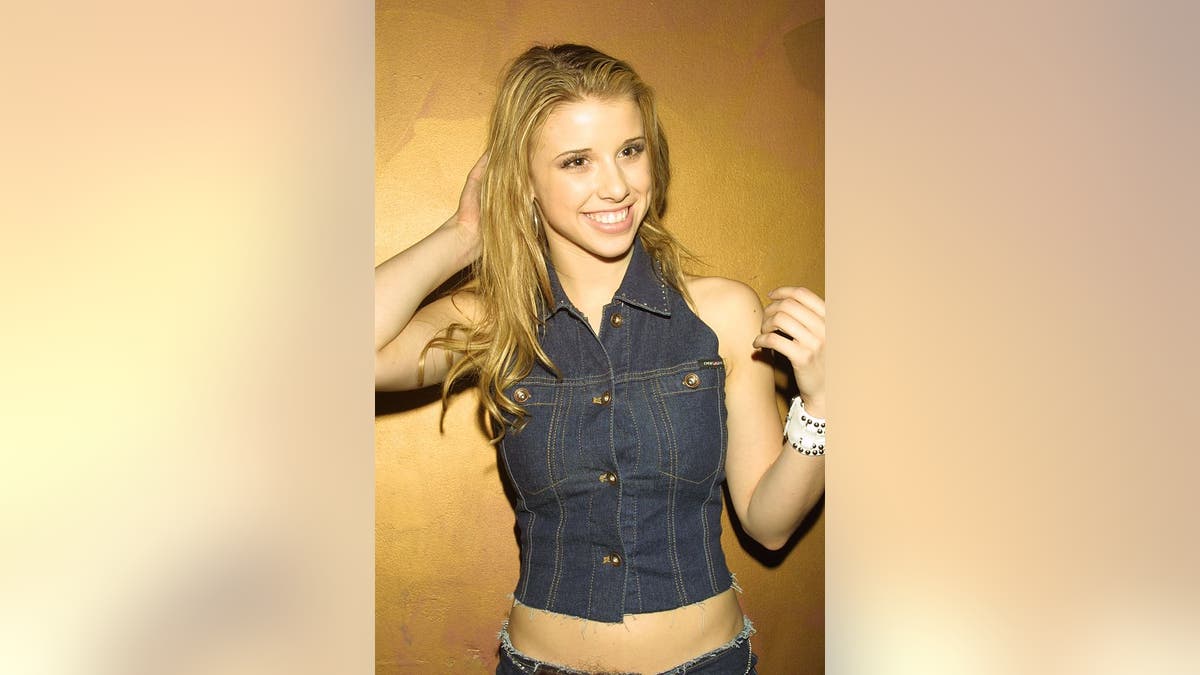 In December, Carter was accused of raping Ruth in 2001 when she was 17. 
"The last 21 years have been filled with pain, confusion, frustration, shame and self-harm that are a direct result of Nick Carter raping me," the woman claimed during a press conference at the time. 
In April, he was hit with another lawsuit when Schuman claimed in a complaint that the pop star raped her in 2003 when she was 18. Schuman and Carter first met while filming the TV movie "The Hollow" together. She first came forward in 2017 accusing Carter of rape. 
CLICK HERE TO GET THE FOX NEWS APP
Carter has denied Schuman and Ruth's claims.