Charlize Theron is shutting down claims she's had "bad plastic surgery."
Theron said the rumors are untrue and shared that she has never been under the knife.
"My face is changing," she told Allure Friday, "and I love that my face is changing and aging. People think I had a facelift. They're like, 'What did she do to her face?' I'm like, 'B—-, I'm just aging! It doesn't mean I got bad plastic surgery. This is just what happens.'"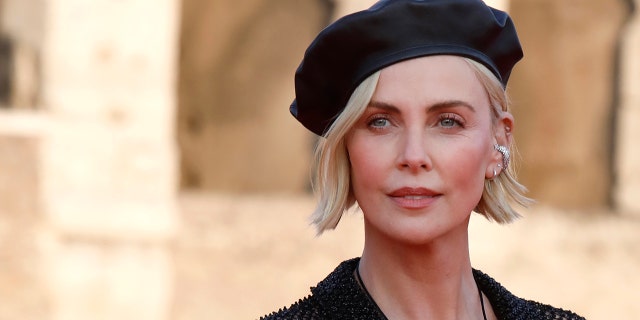 The "Atomic Blonde" actress shared that even though she hasn't had any plastic surgery, she won't condemn those who have.
CHARLIZE THERON SAYS AFTER 25 YEARS IN HOLLYWOOD, SHE HAS 'NEVER BEEN AT KIM KARDASHIAN LEVEL' FAME
"I've always had issues with the fact that men kind of age like fine wines and women like cut flowers," she said, addressing society's double standards.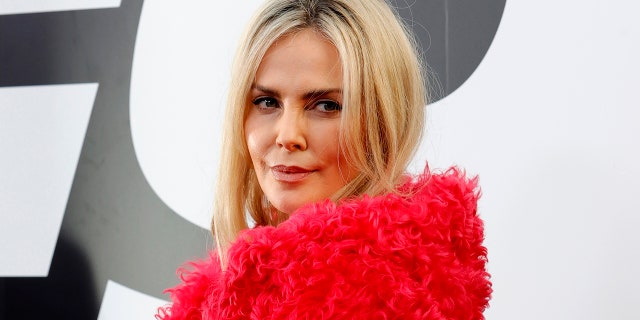 "I despise that concept, and I want to fight against it. But I also think women want to age in a way that feels right to them," Theron added. "We need to be a little bit more empathetic to how we all go through our journey."
Although the actress is embracing her aging process, there is one part about herself she wished always stayed young.
"More than my face," Theron shared, "I wish I had my 25-year-old body that I can just throw against the wall and not even hurt tomorrow. Now, if I don't work out for three days and I go back to the gym, I can't walk."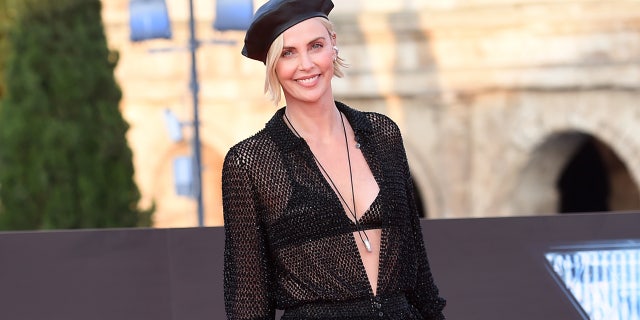 With age, Theron is being more selective on what movie roles she will accept. 
"I will never, ever do a movie again and say, 'Yeah, I'll gain 40 pounds,'" she said. 
CLICK HERE TO SIGN UP FOR THE ENTERTAINMENT NEWSLETTER
"When I was 27, I did 'Monster.' I lost 30 pounds overnight. I missed three meals, and I was back to my normal weight. Then I did it at 43 for 'Tully,' and I remember a year into trying to lose the weight, I called my doctor and I said, 'I think I'm dying because I cannot lose this weight.'"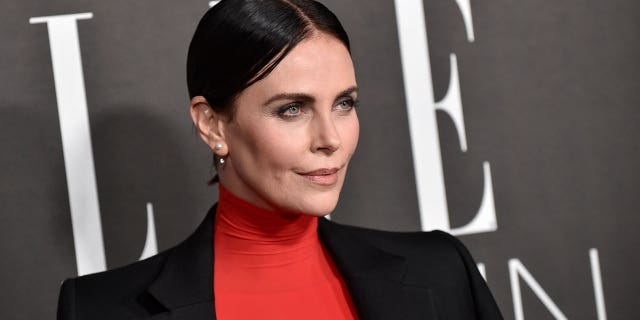 Theron said her doctor pointed out her body was changing.
CLICK HERE TO SIGN UP FOR THE ENTERTAINMENT NEWSLETTER
"He was like, 'You're over 40. Calm down,'" she said. "Nobody wants to hear that."