University of Wyoming sorority members' lawsuit for the inclusion of a transgender student in their organization was dismissed by a federal judge on Friday.
In March, several current and former members of the University of Wyoming's Kappa Kappa Gamma sorority sued the school to revoke the membership allowing what they described as "peeping" transgender student Artemis Langford. Despite the women's descriptions of Langford's alleged actions, the judge ruled that the school did not violate any policies by allowing the student to join.
"The University of Wyoming chapter voted to admit – and, more broadly, a sorority of hundreds of thousands approved – Langford. With its inquiry beginning and ending there, the Court will not define 'woman' today. The delegate of a private, voluntary organization interpreted 'woman', otherwise undefined in the nonprofit's bylaws, expansively; this Judge may not invade Kappa Kappa Gamma's freedom of expressive association and inject the circumscribed definition Plaintiffs urge," the judge said.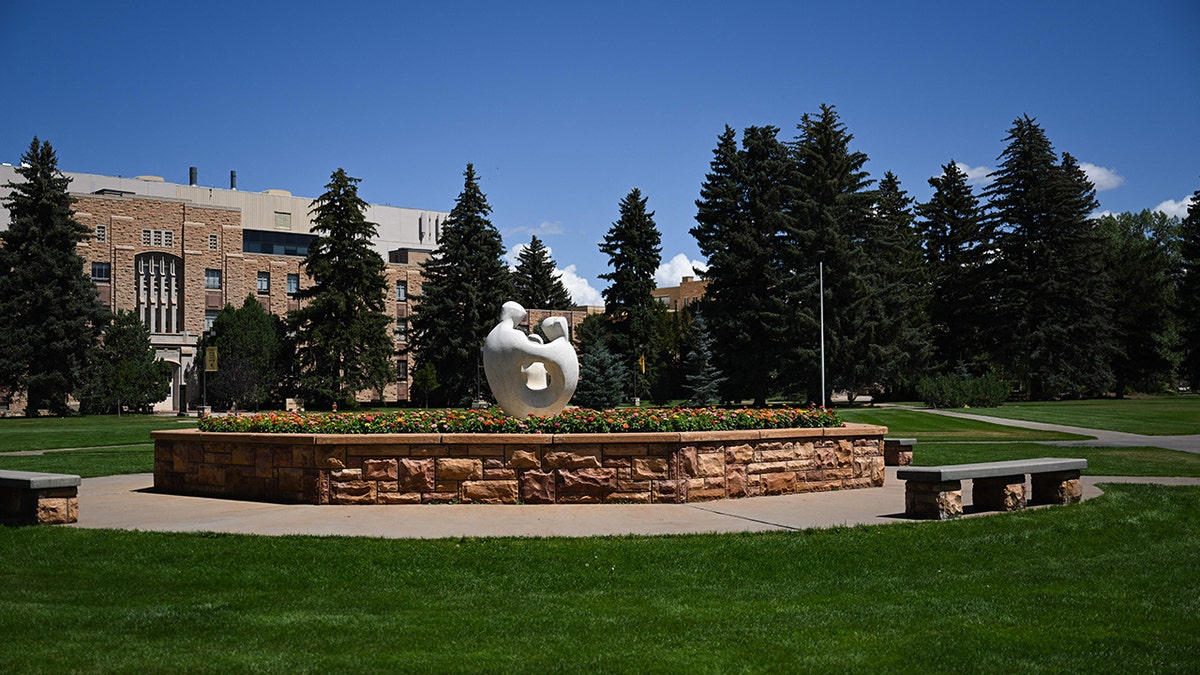 The ruling continued, "Holding that Plaintiffs fail to plausibly allege their derivative, breach of contract, tortious interference, and direct claims, the Court dismisses, without prejudice, Plaintiffs' causes of action."
TRANS TEACHER KNOWN FOR MASSIVE PROSTHETIC BREASTS RETURNING TO CANADIAN CLASSROOM 
The lawsuit brought by seven members of Kappa Kappa Gamma claimed that Langford violated university policies by joining a sorority despite not being a woman or making efforts to appear female.
"Langford states that he is transgender and that he self-identifies as a woman. His behavior, however, does not reflect a man living as a woman let alone a man attempting to 'consistently live' as a woman," the complaint said. "Other than occasionally wearing women's clothing, Langford makes little effort to resemble a woman. He has not undergone treatments to create a more feminine appearance, such as female hormones, feminization surgery, or laser hair removal. Plaintiffs often observe Langford with the facial hair one would expect on a man who either did not shave that morning or whose facial hair has regrown by the evening."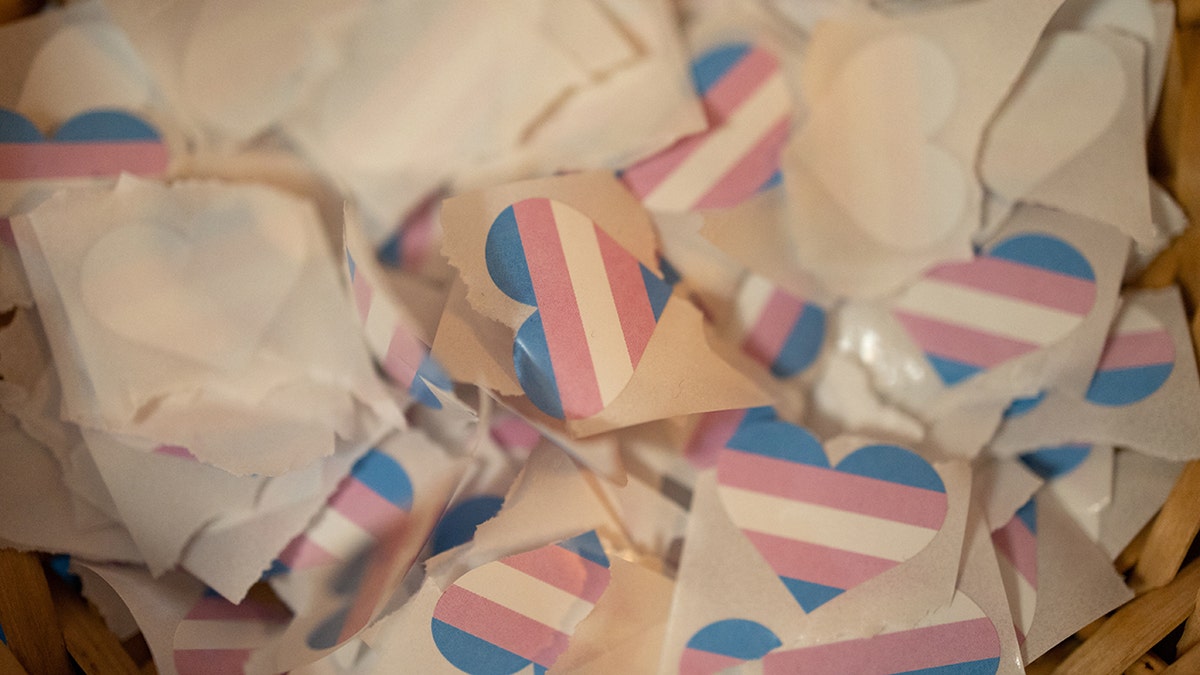 Additional court documents alleged other unacceptable behaviors such as "voyeuristically peeping on them while they were in intimate situations, and, in at least one occasion, had a visible erection while doing so."
DYLAN MULVANEY MOCKS BUD LIGHT CONTROVERSY WHILE CRITICIZING 'TRANSPHOBIA AND HATE' AT AWARDS SPEECH 
Though multiple women took part in the lawsuit, the sorority itself filed a motion to dismiss the lawsuit in June.
"The central issue in this case is simple: do the plaintiffs have a legal right to be in a sorority that excludes transgender women? They do not," the motion read.
It added, "Plaintiffs request the Court to insert itself into this controversial political debate and declare that a private organization can only interpret the term 'woman' using Plaintiffs' exclusionary definition of biologically born females."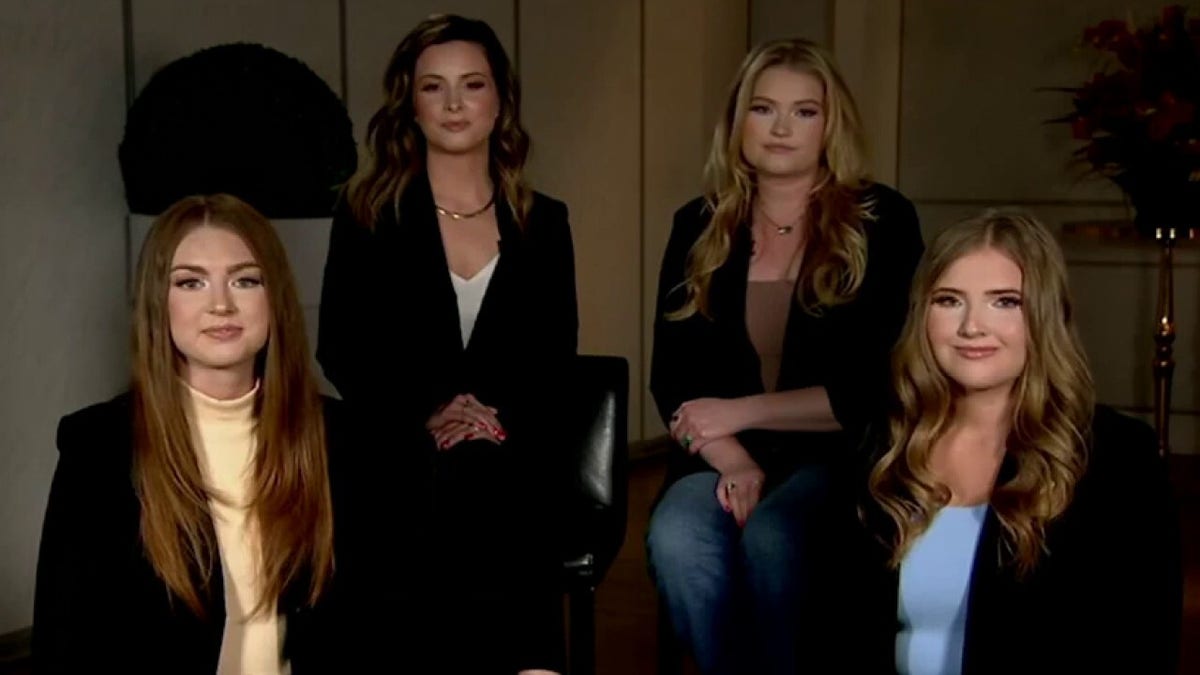 CLICK HERE TO GET THE FOX NEWS APP
When Langford was originally inducted into the sorority in 2022, reports noted that Kappa Kappa Gamma was "the first sorority in the University of Wyoming's history to accept an open-transgender student into their ranks."
For more Culture, Media, Education, Opinion, and channel coverage, visit foxnews.com/media.