Rep. Kevin Kiley, R-Calif., took to social media Sunday evening to highlight the incessant crime in San Francisco, which he said is the result of "failed policies, radical politics, and public corruption" and is forcing residents and employees to literally change how they do business in the city.
"Crime in San Francisco is so out of control that employees at the Federal Building are being told to stay home," Kiley wrote on X, formerly Twitter, citing a memo that the Department of Health and Human Services (HHS) sent to California leaders on Aug. 4.
In the memo, HHS advised its workers to "maximize the use of telework for the foreseeable future" because of the "conditions" around the 18-story building that houses various federal agencies, including HHS and the Departments of Labor and Transportation.
"If California offers a preview of where our country is headed, San Francisco offers an even starker warning," the lawmaker continued. "This is where failed policies, radical politics, and public corruption are in their most advanced stage – and where residents are most rapidly fleeing."
GOV GAVIN NEWSOM ADDRESSES CALIFORNIA EXODUS, TELLS AMERICANS 'DON'T COUNT US OUT'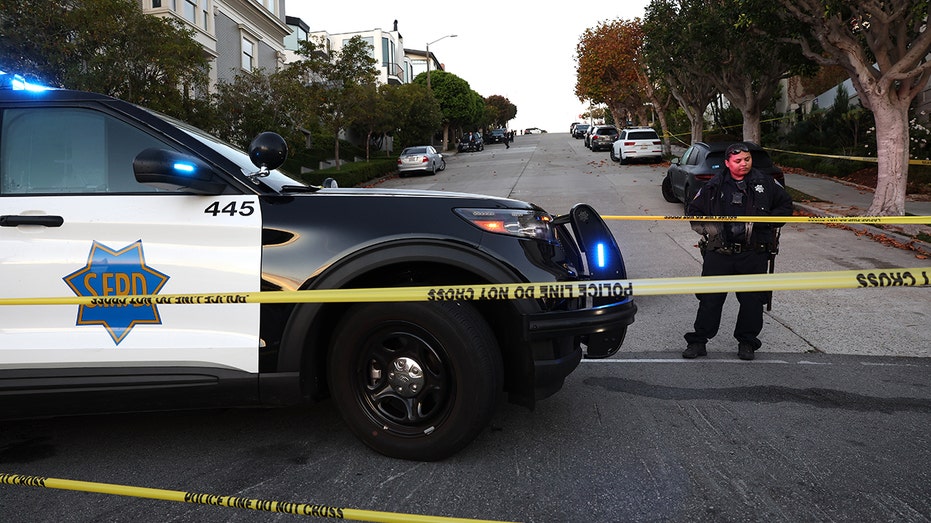 According to the California Republican, San Francisco is in "total collapse" that has resulted in major companies leaving the city.
"In recent months, San Francisco's decline has reached a point of total collapse. Whole Foods, Nordstrom, T-Mobile, Saks, and Anthropologie all announced their departure because of crime," Kiley added, noting that California Gov. Gavin Newsom directed the National Guard and California Highway Patrol to help combat San Francisco's fentanyl trafficking crisis in late April.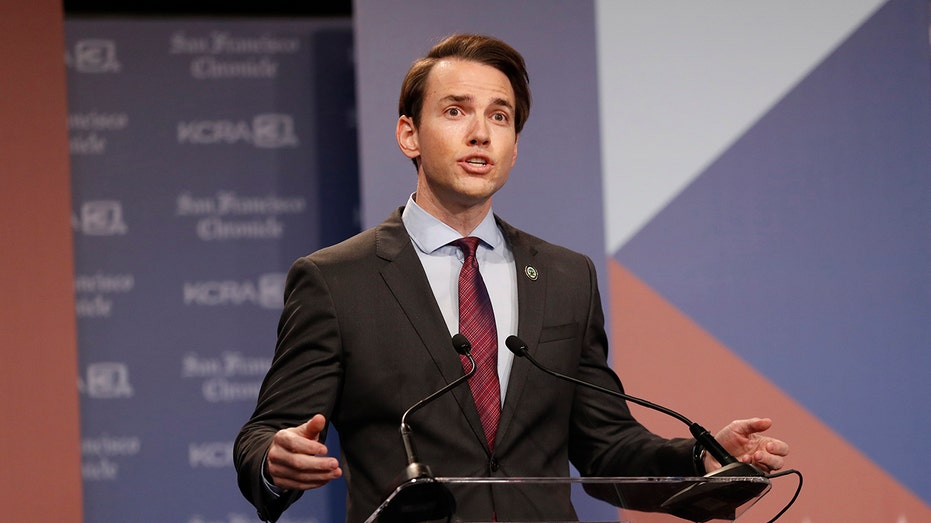 HHS Assistant Secretary for Administration Cheryl R. Campbell wrote to local leaders in a memo on Aug. 4 that employees in the federal building should work remotely due to rising crime, including homicides, robberies and vehicle thefts.
CALIFORNIA REPARATIONS PROPOSAL COULD MEAN $223K PER PERSON IN PAYMENTS FOR BLACK RESIDENTS
"In light of the conditions at the (Federal Building) we recommend employees … maximize the use of telework for the foreseeable future," Campbell wrote in the memo, according to the San Francisco Chronicle.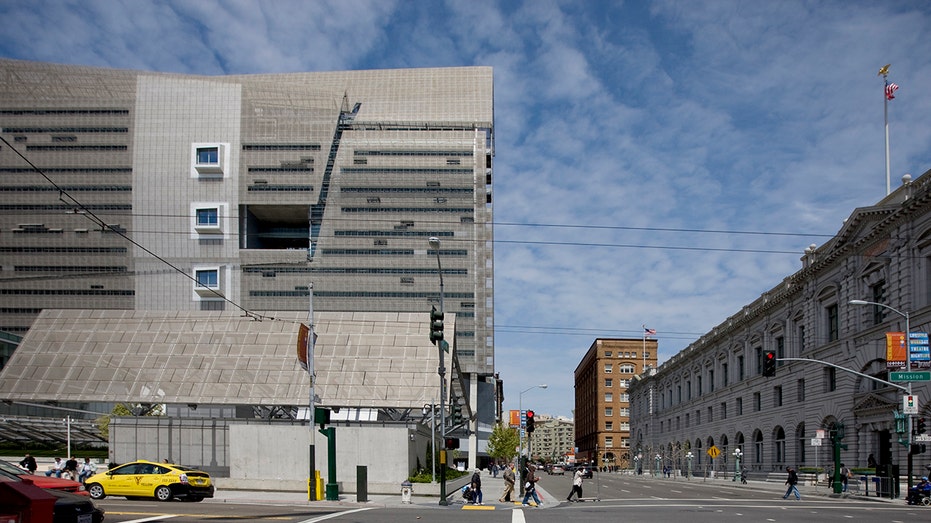 "This recommendation should be extended to all Region IX employees, including those not currently utilizing telework flexibilities," Campbell added.
Homicides are up 20.7% since the beginning of the year, while robberies and motor vehicle thefts are up 14% and 13%, respectively, according to San Francisco police data.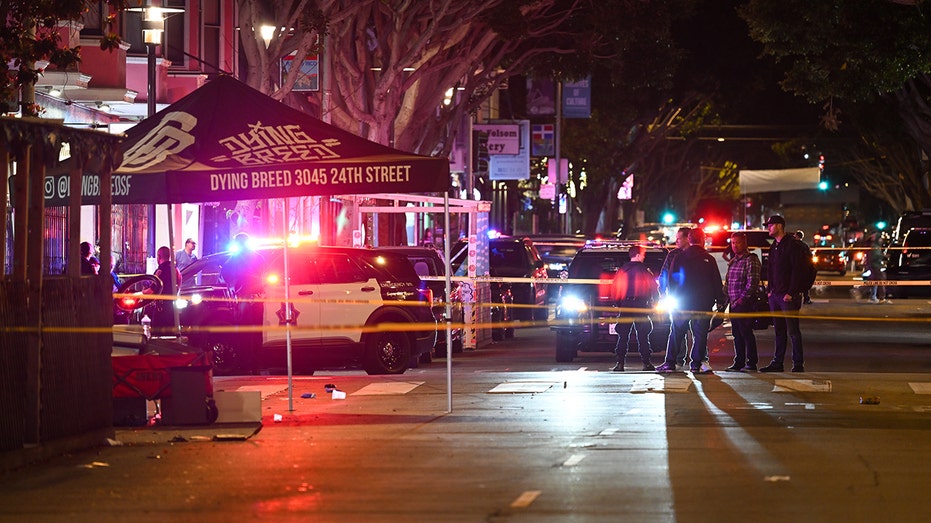 It is not just businesses feeling the impact as an exodus of people from the liberal stronghold continued for a third year.
CALIFORNIA TO RAISE GAS TAX, ALREADY HIGHEST IN NATION
San Francisco County experienced a population drop of about 70,000 people between 2019 and 2022, according to the Census Bureau.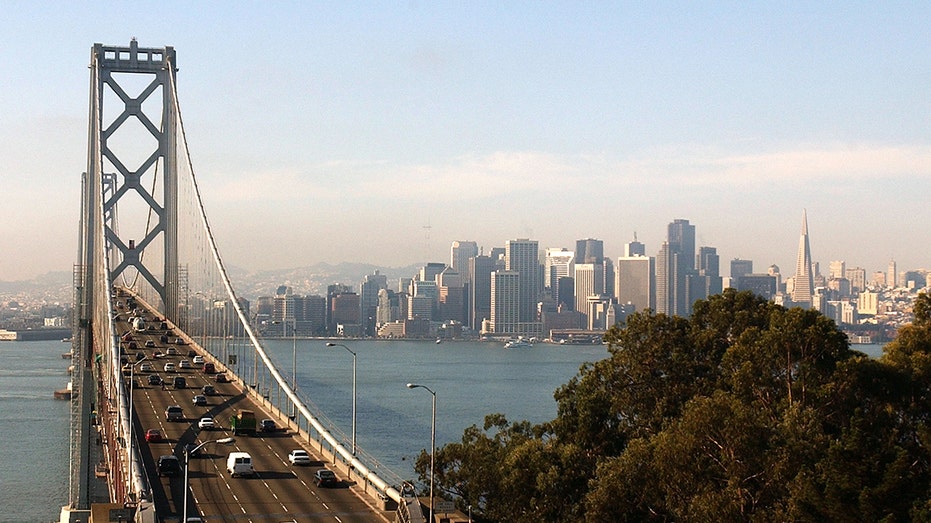 "Now you're seeing crime in the more affluent areas," Tracy McCray, president of the San Francisco Police Officers Association, told Fox News. "Larcenies shot off the charts."
"You see the CVS, you see the Walgreens, you see the smash-and-grabs," McCray added. "They are really now a problem for the whole city."
A recent survey of Bay Area Rapid Transit (BART) riders found that 53% of residents know someone who has been the victim of a crime on BART, 46% say they have witnessed a crime themselves, 18% say they have personally been a victim and 44% say they have never or rarely seen a police officer while riding.
Drug crimes in San Francisco are worse now than in the 1980s at the peak of the crack epidemic, McCray said.
GET FOX BUSINESS ON THE GO BY CLICKING HERE
The remaining residents will get a chance to change course in 2026 when they elect a new governor to replace Newsom, who has been in office since 2019. Newsom is unable to seek reelection as he is term limited.
Fox News Digital reached out to Kiley's office for more information but did not immediately receive a response.
Fox News' Jon Michael Raasch contributed to this report.