Sydney Sweeney is standing by "Euphoria" creator Sam Levinson's controversial shows despite receiving backlash from critics. 
The 25-year-old Hollywood actress made it clear that Levinson never made the cast feel uncomfortable and added that the hit HBO show helped her find her power. 
"You have me, you have Z[endaya], you have all of these very strongminded, independent women. If we didn't feel comfortable with something, or we saw something we didn't like, we'd all speak up," Sweeney said during a cover interview with Variety.
'EUPHORIA' ACTRESS DEFENDS FAMILY FROM MAGA PARTY CONTROVERSY: 'MANY MISINTERPRETATIONS'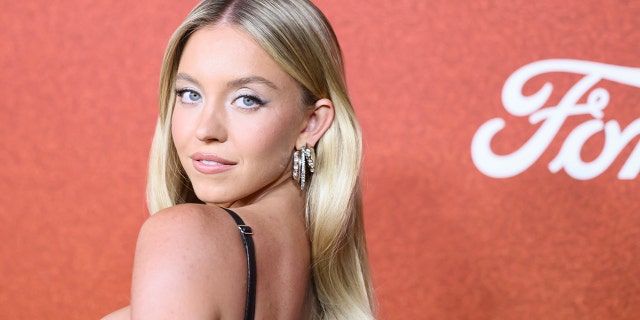 "It's hard to see someone completely trashed by the public and the media when no one's actually there. We are there, and clearly we're still working on the show, and we're still supportive."
Sweeney's popular role in "Euphoria" as high schooler Cassie Howard has sparked controversy, as viewers were concerned about the overly sexualized material and how Levinson has handled nude scenes.
'EUPHORIA' STAR SYDNEY SWEENEY SAYS SHE DOESN'T MAKE ENOUGH MONEY TO 'AFFORD' LA: 'I TAKE DEALS'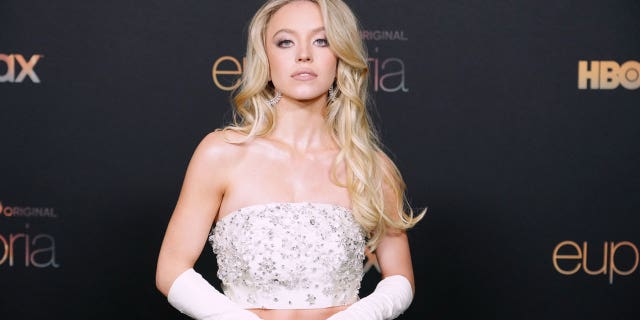 "The point is making people uncomfortable and thinking outside the box. What else is the point of art?" Sweeney added. "For me, I feel so free and confident now. And I've found that through Cassie."
Levinson also recently faced criticism for his new show "The Idol," starring Lily-Rose Depp and Abel "The Weekend" Tesfaye.
The show has been largely criticized for its graphic and extensive sexual and nude scenes, most of which feature Depp, 24.
She has additionally defended Levinson after an article alleged its production directed under him has gone "wildly, disgustingly off the rails" and has turned into "torture porn."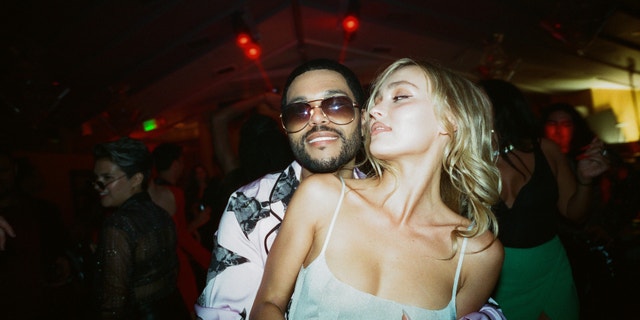 'THE IDOL,' STARRING JOHNNY DEPP'S DAUGHTER, CRITICIZED FOR GOING 'OVERBOARD' ON SEX SCENES
Depp, who plays a rising pop star who gets trapped in the "seedy underbelly of the music industry," called Levinson the "best director" she has worked with in a statement shared with Fox News Digital in March.
"Never have I felt more supported or respected in a creative space, my input and opinions more valued," Depp said. "Working with Sam is a true collaboration in every way – it matters to him, more than anything, not only what his actors think about the work, but how we feel performing it. He hires people whose work he esteems and has always created an environment in which I felt seen, heard, and appreciated."
CLICK HERE TO SIGN UP FOR THE ENTERTAINMENT NEWSLETTER
Despite Levinson facing much criticism for his work, "Euphoria" has won nine Emmys.