The U.S. Embassy in Belarus issued an alert Monday for all American citizens in the country to leave immediately and warned against traveling there. 
The warning comes after Lithuania closed two of its major border crossings with Belarus over concerns about the Russian mercenary group Wagner that has established operations in the country.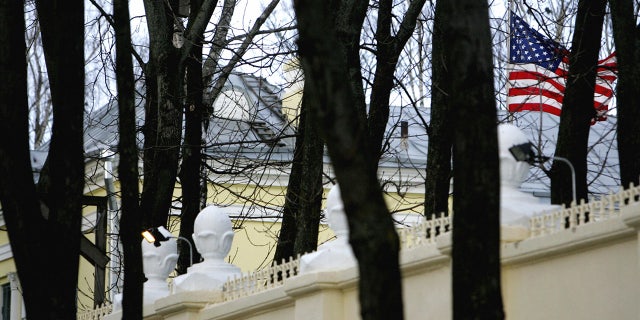 The governments of Lithuania, Latvia, and Poland said further closures of border crossings with Belarus are possible. 
The U.S. State Department has advised Americans not to travel to Belarus due to Minsk's support of Russia's war against Ukraine, the buildup of Russian military forces in Belarus, the "arbitrary" enforcement of local laws, potential civil unrest, the risk of detention. 
BALKAN LEADERS ATTEND GREEK MEETING WITH TOP UN OFFICIALS: ZELENSKYY RUMORED TO BE ATTENDING
"U.S. citizens in Belarus should depart immediately," the State Department advised. "Consider departing via the remaining border crossings with Lithuania and Latvia, or by plane." 
Wagner's presence in Belarus comes after an apparent failed uprising spearheaded by the group's leader, Yevgeny Prigozhin, in late June. 
As part of a deal with the Kremlin to end the uprising, Prigozhin agreed to exile to Belarus, where Wagner fighters have begun to join him and have reportedly been helping train the country's military.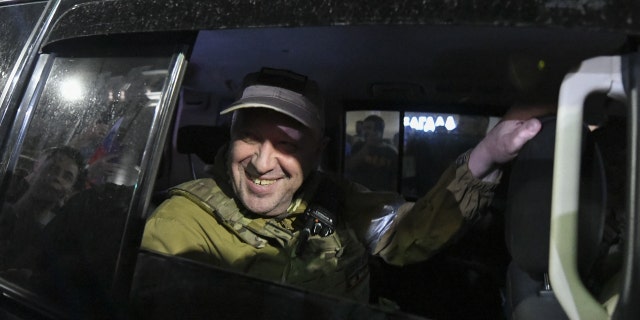 Belarus, which has been aligned with Russian President Vladimir Putin on the war in Ukraine, sits at a strategically important crossroads of Europe, bordering NATO countries such as Poland, Lithuania and Latvia in addition to Ukraine. 
CLICK HERE TO GET THE FOX NEWS APP
That border includes the strategically-important Suwalki Corridor, a 60-mile strip of land along the border of Poland and Lithuania that sits between Belarus and the Russian exclave of Kaliningrad, home to Russia's Baltic Fleet.
Fox News' Michael Lee contributed to this report.