The chairman of the Democratic Party of Wisconsin mistakenly referred to Vice President Kamala Harris as "President Harris" on Wednesday while criticizing the policies of the GOP before their first primary debate. 
"The issues that propelled these elections are on the table again in 2024 and every one of the Republicans running for president at this moment is wrong on these issues," Democratic Party of Wisconsin Chair Ben Wikler said during a press conference. "Wisconsinites have tasted the alternative. They experienced eight years of proto MAGA extremism from Scott Walker. They experienced the attacks on workers rights. The attacks on reproductive freedom. The attacks on public schools and teachers. The attacks on democracy and voting rights. And they rejected that kind of politics."
"They rejected Scott Walker in 2018. And now, because of Governor Evers, Senator Baldwin, because of President Harris and Vice — President Biden and Vice President Harris because of Attorney General Kaul, Wisconsin has been and continues to be on the right track."
The gaffe was posted on a social media account belonging to the Republican National Committee.
REPUBLICAN CANDIDATES DESCEND ON MILWAUKEE FOR FIRST 2024 DEBATE ON FOX NEWS
"[A]nd here I was thinking this was just a Joe Biden-ism," Townhall's Kevin McMahon wrote on X.
Wikler's gaffe is one that Biden himself has made multiple times and drawn criticism on social media each time.
FIRST REPUBLICAN PRESIDENTIAL DEBATE AN 'AWESOME OPPORTUNITY' FOR CANDIDATES TO SCORE BREAKOUT MOMENTS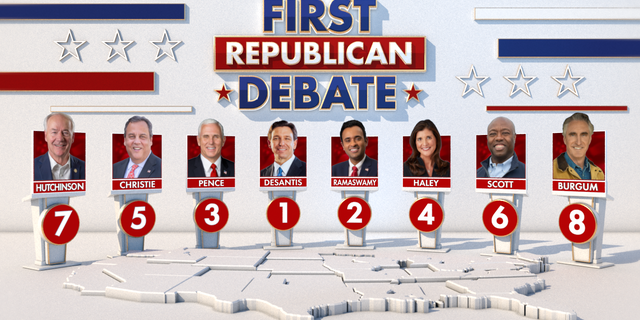 "President Harris led this effort, led this effort to make this better in the countries from which they are leaving," Biden said in Texas earlier this year. "Thanks to her leadership, she's been able to generate more than $3.2 billion from the private sector to create jobs and opportunities in El Salvador, Honduras and Guatemala."
Last year, on Harris's birthday, Biden referred to the vice president as a "great president."
CLICK HERE TO GET THE FOX NEWS APP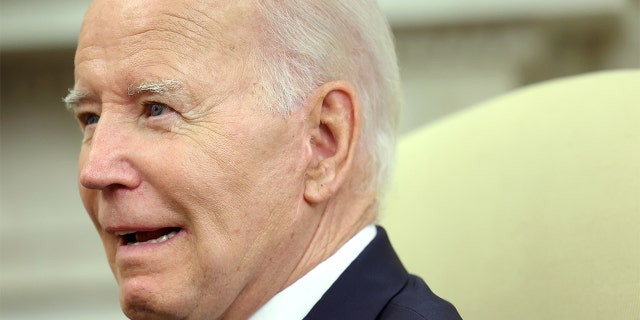 Biden made the same mistake in 2021 while appearing at the South Carolina State University commencement ceremony to speak to graduates at the HBCU.
"Of course, President Harris is a proud Howard [University] alum," Biden said.