A YouTube mom of six and her business partner — both parenting and lifestyle influencers — have been arrested and charged with two counts of child abuse each, according to Utah officials.
Ruby Franke and her business partner, Jodi Hildebrandt, who posted their latest YouTube video about victimhood and responsibility three days ago on their page called ConneXions, were arrested and charged on Wednesday after Santa Clara police received a dispatch call around 10:50 p.m. asking for help.
Upon arrival, police located a juvenile who appeared to be malnourished and emaciated with "open wounds and duct tape around the extremities," police said in a Thursday press release.
The juvenile's condition was "so severe" that authorities transported the child to a hospital for treatment, police said.
UTAH JUDGE ASTONISHED BY TEEN KILLER'S LACK OF REMORSE: 'IS THAT THE BEST YOU CAN DO?'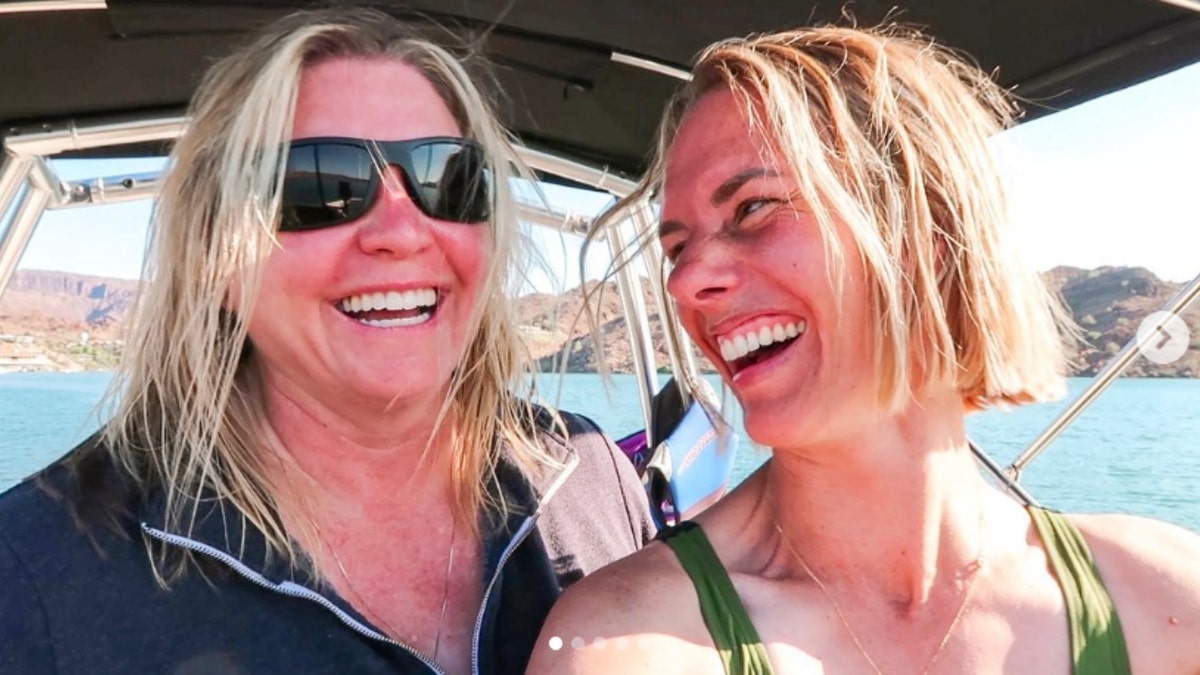 Officers then searched a residence and located a second child in similar condition and transported that child to a hospital, as well. Authorities also located evidence that was "consistent with markings on the juvenile."
UTAH CHILDREN'S AUTHOR DODGES DEATH ROW AFTER DA'S 'CAREFUL CONSIDERATION' WITH VICTIM'S FAMILY
Investigators executed a search warrant on the home and rescued a total of four children before taking both Franke and Hildebrandt into custody.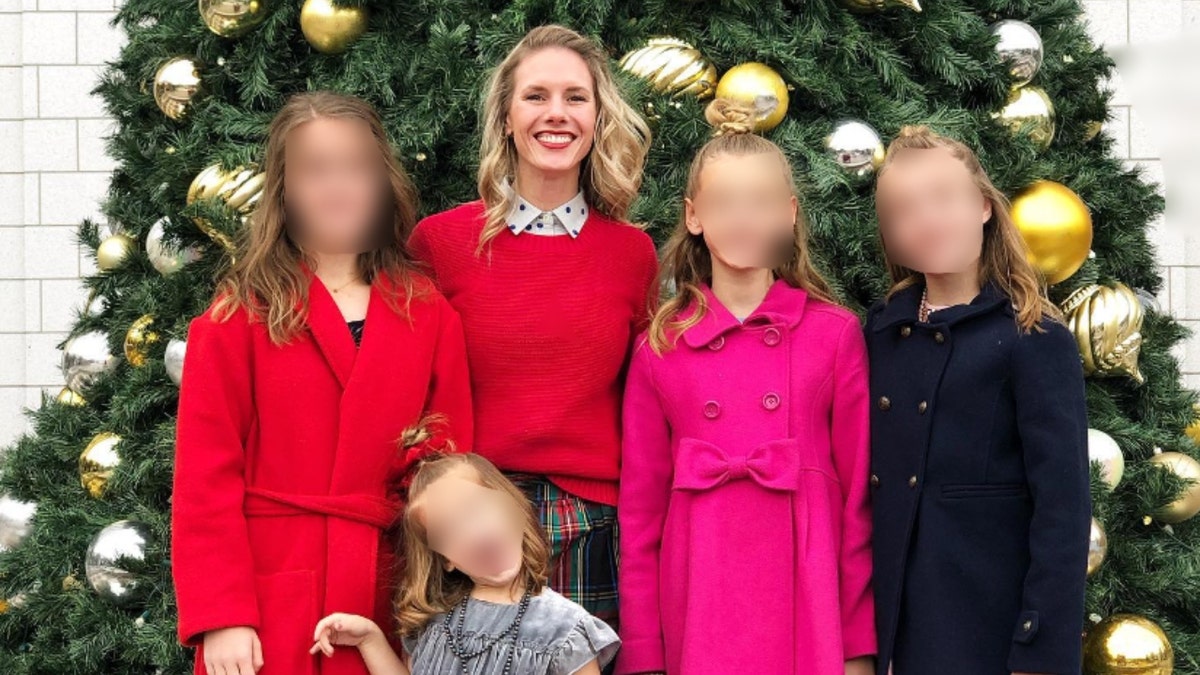 One of Franke's daughters, Shari Franke, posted a photo to her Instagram story on Thursday showing a police car parked on a suburban street, with the word "Finally." In another Instagram story that followed, Shari shared a statement.
"Hi all. Today has been a big day," she wrote. "Me and my family are so glad justice is being served. We've been trying to tell police and CPS for years about this, and so glad they finally decided to step up. Kids are safe, but there's a long road ahead. Please keep them in your prayers and also respect their privacy."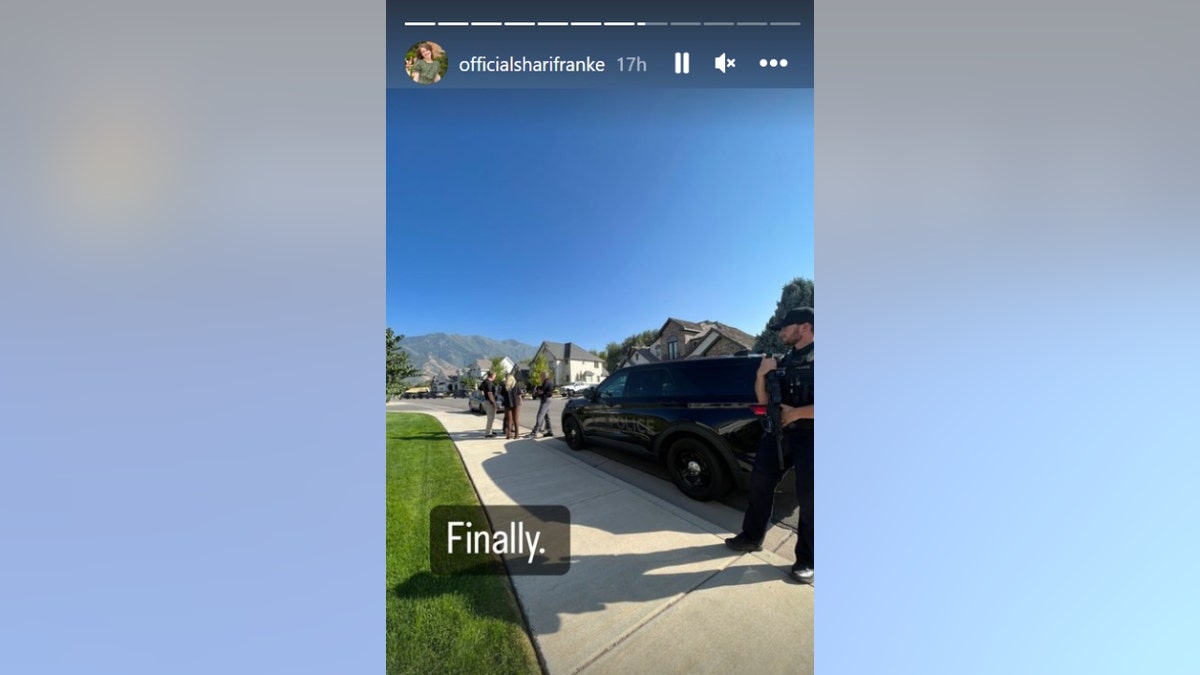 Shari Franke, 20, currently runs her own YouTube lifestyle page featuring videos about school, travel, dating and other experiences.
UTAH MOM KOURI RICHINS GOOGLED 'LUXURY PRISONS FOR THE RICH' AFTER ALLEGEDLY KILLING HUSBAND: DOCS
Ruby Franke's sisters also shared a statement to Instagram on Thursday, saying they "kept quiet" about Ruby "for three years…for the sake of her children."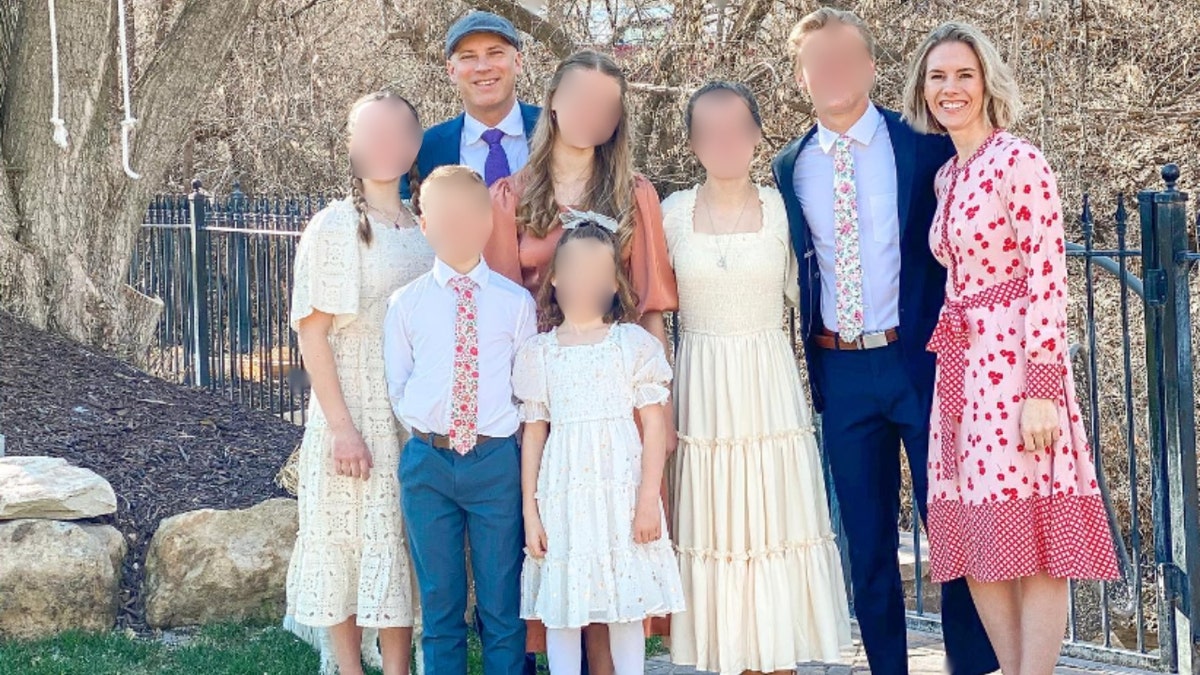 "Behind the public scene we have done everything we could to try and make sure the kids were safe," they said, adding that Ruby and Hildebrandt's arrests "needed to happen," and "the kids are safe now."
Ruby Franke and Hildebrandt ran a joint YouTube page called ConneXions, previously known as Moms of Truth, that aimed to teach some 4,650 followers how to "successfully navigate life." Their latest video posted on Tuesday was part of a series on combating victimhood.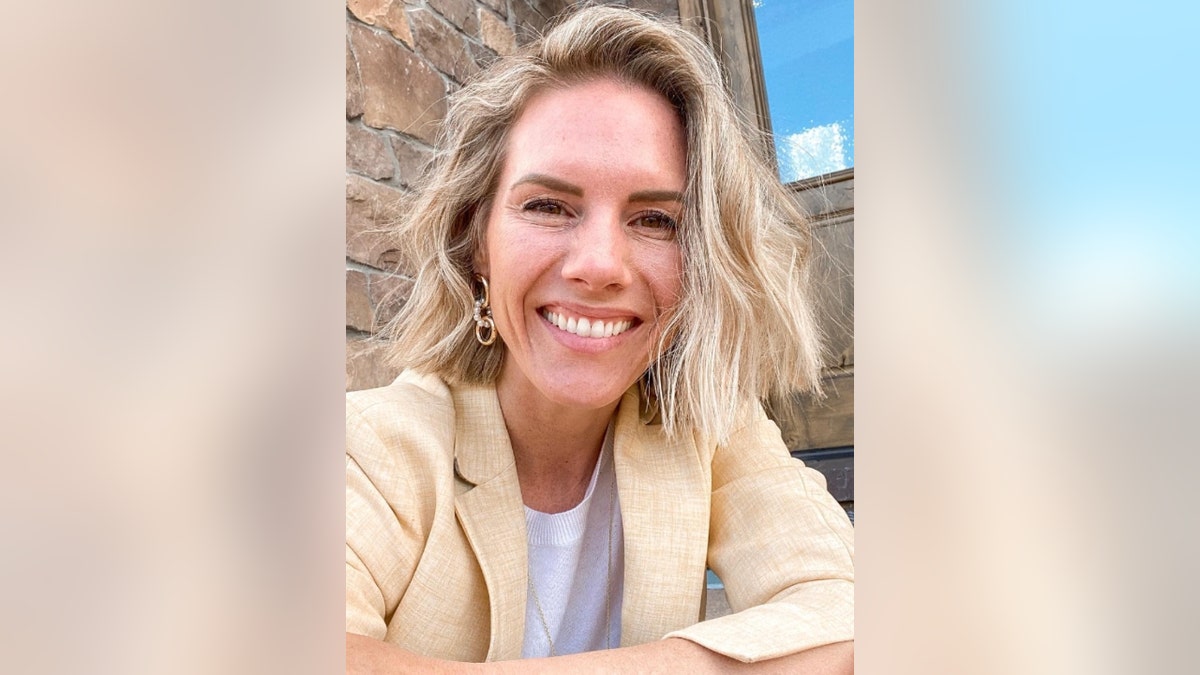 "As a quick recap, 'victim' means I drop my responsibility," Franke says in the video. "So because I'm a human and I have responsibility, and when I decide through my agency — through my choices, to let go of being responsible … I am in a state of victim. Victim is a place where I live … because I don't want to be responsible for me."
COLORADO DENTIST ACCUSED OF POISONING WIFE'S PROTEIN SHAKES TO START NEW LIFE WITH LOVER
In earlier videos without Hildebrandt, Franke complains about her children's school using TikTok to teach dances, the dangers of sleepovers, bullying and other topics. Some of her videos include her husband, including a "live couples workshop" about managing finances.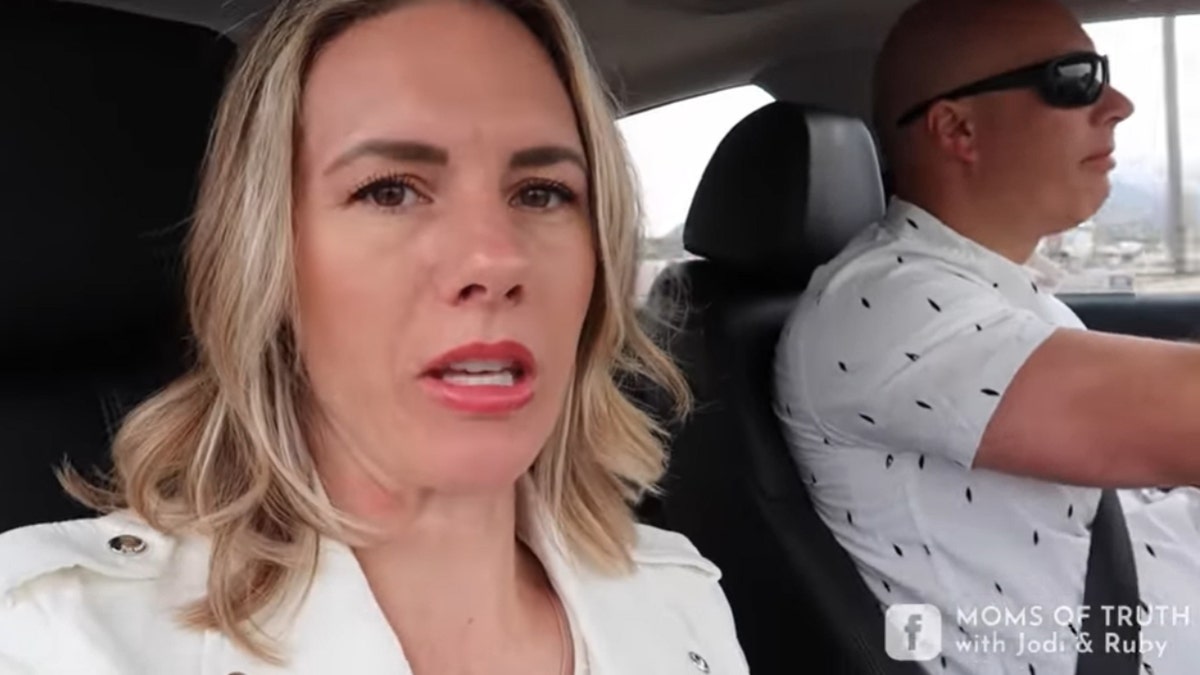 Prior to starting ConneXions, Franke ran a popular YouTube parenting page called "8 Passengers," where she vlogged, or video-blogged, about raising her six children with her husband.
"Things can get crazy with six active kids, but we can find true joy in the journey if we love and support each other," the since-deleted channel's description read.